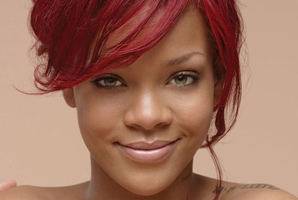 Rihanna will perform at this year's Victoria's Secret fashion show in December.Photo / File
Scantily clad supermodels such as Miranda Kerr and Adrian Lima may not be the centre of attention at the Victoria's Secret Runway Show.
The lingerie company has announced that superstars Justin Bieber and Rihanna will both perform at the 2012 show on December 4, where they will be joined by Bruno Mars.
Last year's musical performers included Jay-Z, Kanye West and Nicki Minaj.
- DPA