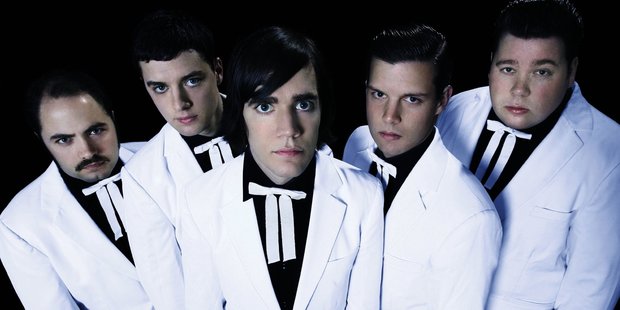 One of Sweden's most successful rock bands, The Hives, has to pay 18.5 million kronor ($NZ3.42 million) to Swedish pop group The Cardigans, a court has ruled.
The dispute is one of several lawsuits embroiling Tambourine Studios, a recording studio in the southern city of Malmoe used by some of the country's biggest artists, which also handled the two bands' finances.
Tambourine had said it was standard practice for the company to transfer money from bands with high liquidity to those with less cash.
But The Hives claimed it was never told that some of the money the band was receiving was a form of loan from The Cardigans, whose biggest hit Lovefool topped global charts in 1997.
"There are no loan agreements, no signed documents, no agreements on interest rates," The Hives said in a blog post before the ruling.
The district court in the Swedish city of Lund ruled that, while the transfers "shouldn't be viewed as a loan" as such, the money still had to be repaid "since there is no reason ...
to keep the money that came from The Cardigans".
The Hives was also ordered to pay the plaintiffs' legal fees.
Other Swedish bands involved in the Tambourine accounting scandal include Europe, the band behind eighties rock anthem The Final Countdown, who have claimed that the company forged signatures on some of its documents.
- AFP