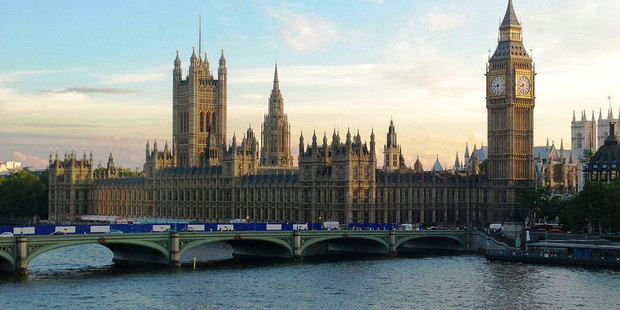 State-rescued Royal Bank of Scotland (RBS) is set to announce that it has repaid all of the 163 billion pounds ($NZ329 billion) emergency funding it received from Britain and the US, the BBC reported.
The bank, which is still 82 percent controlled by the British government, will reveal on Friday when it releases its first quarter results that the final payment on the loans will be made as soon as next week, the BBC report said.
At the height of the financial crisis, the British taxpayer stumped up 75 billion pounds as part of a credit guarantee scheme and 36.6 billion pounds to provide emergency liquidity assistance while the US Federal Reserve loaned 52.4 billion pounds.
The bank paid over 1 billion pounds in fees for the credit guarantee scheme, giving the British government a profit on the venture.
However, RBS shares are currently trading at about half the 50 pence a share that the government paid.
Amid public anger over a raft of poor results, chief executive Stephen Hester waived his annual bonus of shares worth 963,000 pounds on top of his 1.2 million pound salary.
- AFP