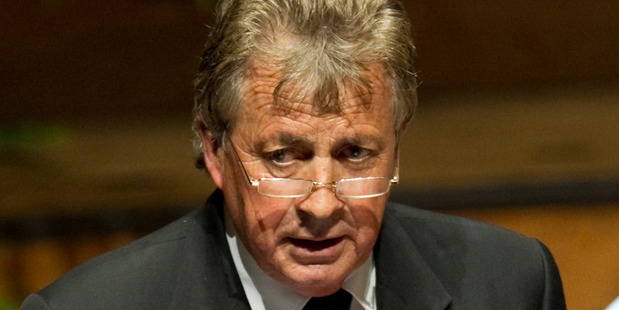 Auckland Council's Mike Lee has criticised his organisation's membership of industry organisation the Property Council.
Lee, a Waitemata and Gulf ward councillor and Transport Committee chairman, said membership was inappropriate because Auckland Council had to remain objective and impartial and should never have joined.
"I was surprised to learn from a non-council source after a meeting that the Auckland Council itself and most of its CCOs had recently joined the Property Council. And apparently, collectively, the council pays the largest amount of membership subscriptions," Lee said.
"I don't know when the decision was made to join, or by whom. However, it seems to compromise the council's role as a disinterested RMA regulator on behalf of the public. Not a good look all round."
Lee's comments followed the Property Council's victory over Auckland Council on the controversial blanket tree protection rules in Auckland.
The Property Council agreed not to proceed with an Environment Court case this month, if Auckland revoked its blanket tree protection rules.
Property Council chief executive Connal Townsend said he was flabbergasted by Lee's comments.
"The relationship works well. We have a huge amount in common with Auckland Council which are big owners and managers of commercial property ..."
A special discount rate was negotiated for joining, he said, encouraging Lee to call him to discuss the matter in more detail.