An account of a family caught with tens of thousands of strangers in the mayhem of one of the worst natural catastrophes of our time, The Impossible is about the 2004 Boxing Day tsunami.
Latest NZH Video
Source: C-SPAN / AP John McCain was among the Republicans to vote against the 'skinny' repeal of the Affordable Care Act.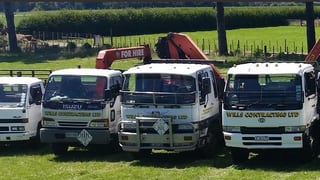 28 Jul, 2017 6:28pm
2 minutes to read
The ad suggested one man's wife would need professional services to lift her breasts.