Crowds in Leeds were left stunned when a woman asked to join a busker for his performance and delivered flawless vocals.
Jade Helliwell, 25, a full-time musician, from Batley, West Yorkshire, was enjoying a night out with friends when she spotted Dawid Osial entertaining crowds with his singing talents.
Impressed by his voice, talented Helliwell approached the singer and asked if she could perform a quick number.
The footage captures Osial's amazement as Jade delivers a pitch-perfect vocal performance of Hallelujah, while he continues to play the guitar.
The musical duet received a huge round of applause from passers by, who were awestruck at Helliwell's surprise performance.
Many members of the audience captured the moment on camera, and one of Jade's friends shared a video online.
Posting it in Facebook group Straight Up Yorkshire, they wrote: "This is why I love Yorkshire.
"A friend of mine called Jade was on a night out in Leeds and she saw a busker, she goes over and asks if she can have a sing, his face is absolutely priceless when he realises how good she is, the busker is also amazing."
The clip was has already amassed more than 10 million views online and 169,000 reactions.
Fans of the duo are now championing the pair to appear on a talent show such as Britain's Got Talent.
Commenting on the video Gil wrote: "You two should be on BGT you would win Brill (sic)".
Janet agreed adding: "amazing. They should be on Britain's Got Talent, and what a unique story they could tell about how they met".
Tracey was particularly impressed commenting: "Better than what iv heard on the X factor!! (sic)"
Helliwell works as a musician full time and following her internet fame she has seen own country track soar in the UK charts.
Just hours ago the singer revealed her EP Forget The Night has now entered number seven on the UK iTunes country chart.
Helliwell opened up about her experience on her own Facebook page. She wrote: "So last night whilst I was out celebrating my friends birthday i stumbled (literally as heels are the devil) down a road and heard a beautiful voice.
"A young lad was busking and after chatting he let me sing a song with him. I only knew the chorus and a verse (and I managed to mess the word up still -ooops!) but we had a good time singing together.
"The beauty of music-you can cross paths with someone you've never met and come together for a few mins and just enjoy the performance. (sic)'"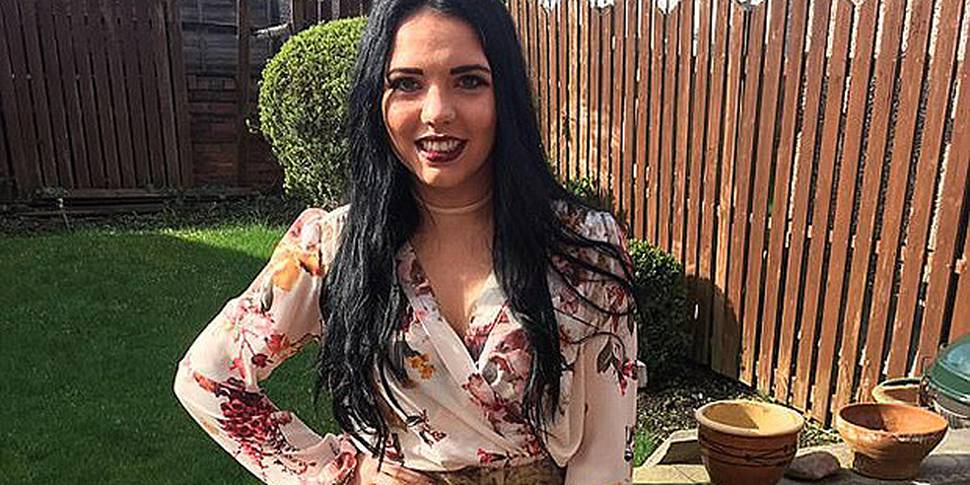 After the support for Helliwell and her singing partner flowed in she posted another status thanking everyone for their encouragement.
She posted: "Thank you so much to everyone for all your comments and messages.
"I'm replying to them all sorry if it's taking me a while to get to you ! The video has now had ONE MILLION VIEWS !!! (correct at the time) Unbelievable thanks so much guys-keep sharing!"
Helliwell, who says she is influenced by Dolly Parton, was nominated as best country singer by UK Country Radio last year and continues to play at venues across the UK.