Disney's live-action Beauty and the Beast performed even better than expected in its first weekend in New Zealand theatres, raking in more than $2 million since its release on Thursday.
Beauty and the Beast easily topped the crop of newcomers, including the highly anticipated Ghost in the Shell which was filmed here in New Zealand.
The remake of the classic 1995 Japanese anime film couldn't compete with Disney's family-friendly release. The dystopian science-fiction thriller, starring Scarlett Johansson, opened with just around $384,000, a poor showing for a film that cost about $157 million to make.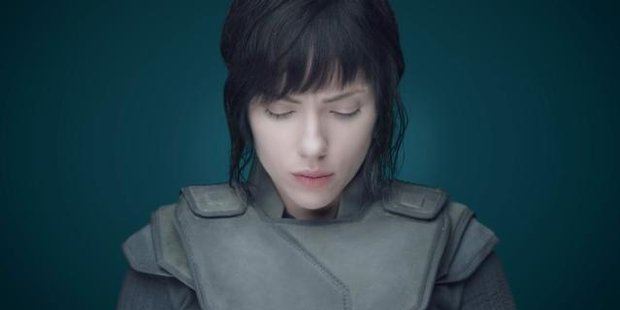 Many took issue with the casting of Johansson as the cyborg protagonist who was Japanese in the original, calling it another example of Hollywood "whitewashing."
"We had hopes for better results domestically. I think the conversation regarding casting impacted the reviews," said Kyle Davies, domestic distribution chief for Paramount.
"You've got a movie that is very important to the fanboys since it's based on a Japanese anime movie. So you're always trying to thread that needle between honouring the source material and make a movie for a mass audience. That's challenging, but clearly the reviews didn't help."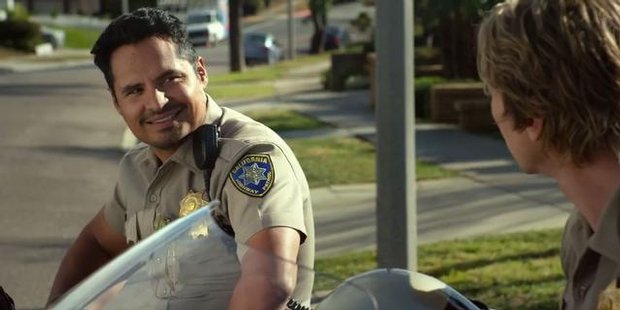 The big screen take on CHIPS also opened at the weekend, but only managed to bring in a little more than $60,000.
Kiwis are still pouring their money into slightly older releases though, with the top 10 movies this week still including Kong: Skull Island, Power Rangers, Life, Logan, Smurfs: The Lost Village, A Street Cat Named Bob and Lion.