It has been more than a decade since they called it quits on their marriage, but it looks like that old water is now under the bridge for Brad Pitt and Jennifer Aniston.
Brad has reportedly connected with ex Jennifer after reaching out amid his split from Angelina Jolie, according to the Daily Mail.
READ MORE:
• Throwback Thursday: 12-year-old Lorde rocking out
• Kiwi model parties with Selena Gomez
The 53-year-old actor reportedly tracked down a number for his former partner to wish her a happy 48th birthday.
A source told US Weekly that the Jen's ex-husband has "been texting" after tracking down her phone number.
The pair - who got divorced on 2005 - have not been in eachother's lives since he found love with his estranged wife Angelina Jolie on the set of Mr. & Mrs. Smith in 2004.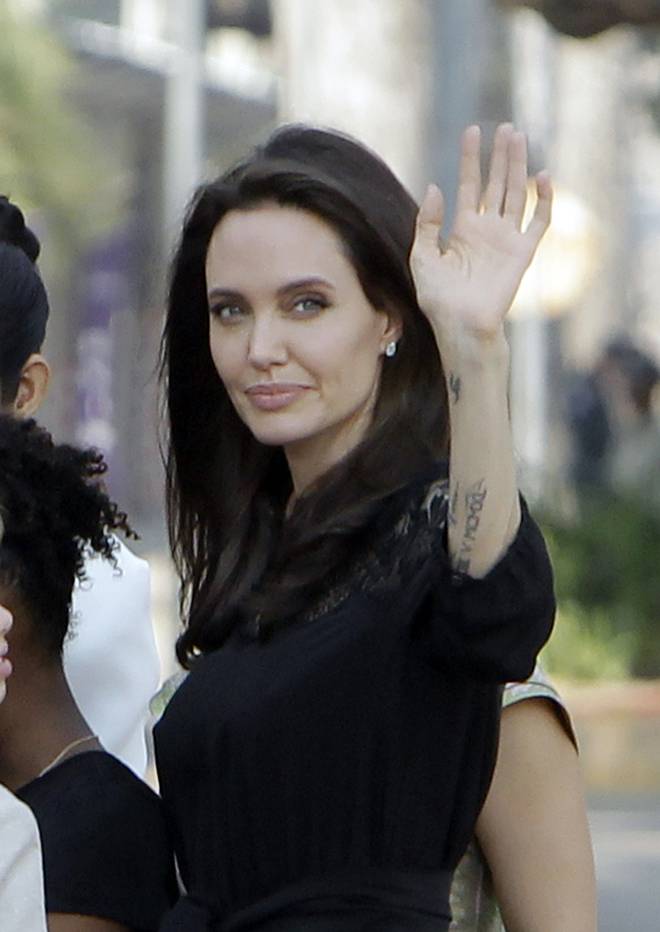 But Brad was able to track down Jen's cell through "a tangled web" of contacts. The former spouses exchanged a number of texts and Brad reportedly "confided in Jen".
The source said: "Brad told her he's having a hard time with his split and they exchanged a few texts reminiscing about the past".
Another source close to Brad confirmed to the DailyMail.com that the pair have been texting but says they have been doing so for some time.
The insider said contact between the pair is no big deal to either party: "Brad did not seek out her number. They have a relationship and are in touch".
The friendly exes are not worrying Jen's new husband Justin Theroux with the source telling Us that the 45-year-old is fine with Brad and Jen having a relationship.
"Justin is OK with them being friends [as he knows] Jen just wanted to be nice."