Hollywood star Reese Witherspoon and talk show queen Oprah Winfrey are headed to New Zealand.
Oscar-winning actress Witherspoon and Winfrey - one of the most recognisable faces in the world - are destined for Queenstown on a two-week filming trip.
A source told the Otago Daily Times the duo are set for a fortnight of shooting on location near Lake Hawea in central Otago on a NZ143million movie project called A Wrinkle in Time.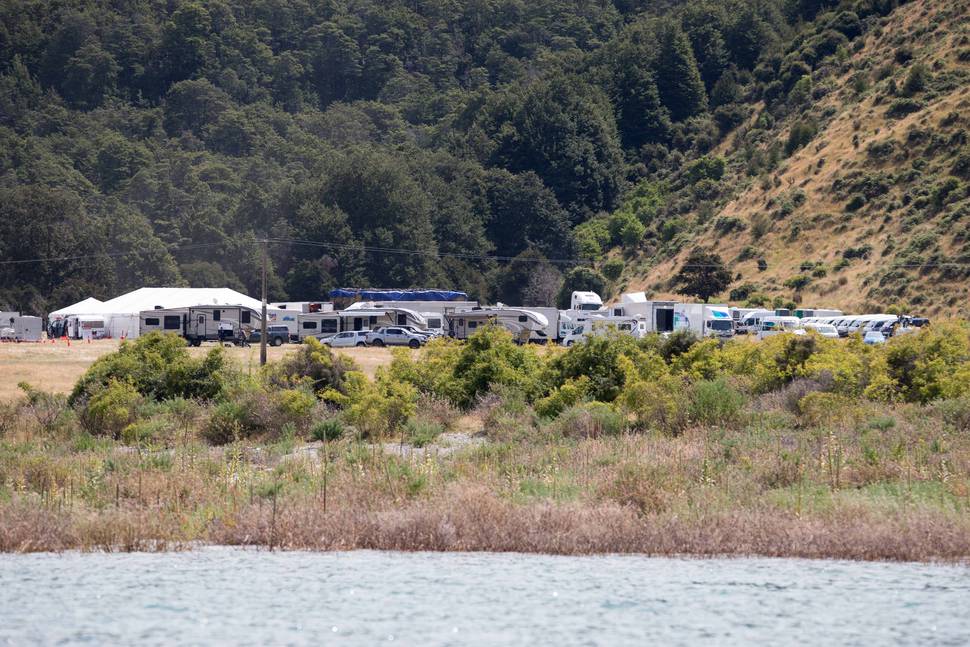 Luggage packed and ready to travel, an excited Witherspoon, who won the Academy Award for best actress in 2006 for her portrayal of June Carter in Walk the Line -the acclaimed film on the life of American singer-songwriter Johnny Cash - has taken to social media today to confirm her first ever trip to New Zealand.
Top TV actress Mindy Kaling - star of hit series The Mindy Project - is also part of the film.
Kaling too has also taken to social media to announce her working trip - with Witherspoon replying to say she can't wait to go exploring with Kaling.
The ODT reported the celebrities will be housed at a private residence in Wanaka, with another source saying the filming will happen at Hunter Valley Station, which is close to Lake Hawea.
Fortinbras Productions, a Disney Enterprises company, was given permission to film by Queenstown Lakes District Council on January 25.