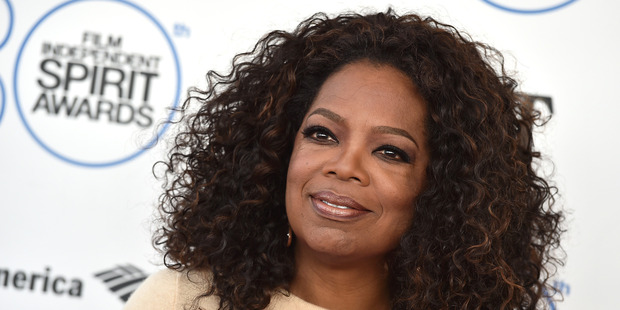 Everyone's favourite talk show host is returning to TV in a big way.
Oprah Winfrey has been named a 'special contributor' to CBS News' 60 Minutes.
Winfrey will bring occasional reports to the newsmagazine starting around spring in New Zealand, when the show starts its 50th season on the air.
Executive producer Jeff Fager called Winfrey "a remarkable and talented woman with a level of integrity that sets her apart and makes her a perfect fit for 60 Minutes."
Winfrey said her aim with her 60 Minutes stories is "to look at what separates us, and help facilitate real conversations between people from different backgrounds."
Winfrey is best known for her eponymous talk show, which ran for 25 years from 1986 to 2011, making over 4,500 episodes in that time.
She left the show to launch her own network, OWN, which features a mix of drama, comedy and talk shows, including her Where Are They Now? series.
Winfrey has also resurrected her film career, starring and producing civil rights dramas including The Butler and Selma.
CBS did not comment on how many cars would be given away to interviewees.