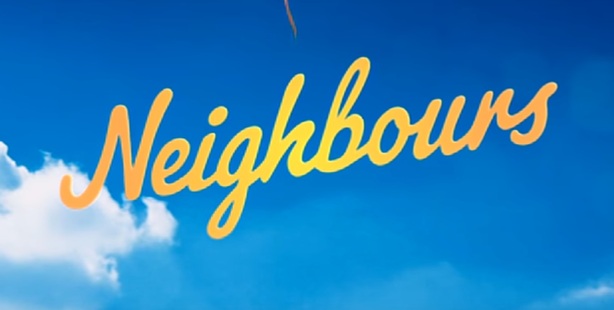 We all know everybody needs good neighbours, but apparently Neighbours needs a decent spellchecker.
The long-running soap returned to Australian television on Monday night and some eagle-eyed fans were less than impressed when they noticed some of the cast members' names were spelled incorrectly in the show's new opening titles.
Colette Mann, who plays Sheila, had her name mistakenly listed as Collette Mann. Kiwi actress Zoe Cramond, who plays Amy, was listed as Zoe Crammond and even fan favourite Ryan Moloney, who plays Toadie, had his name misspelled in the credits.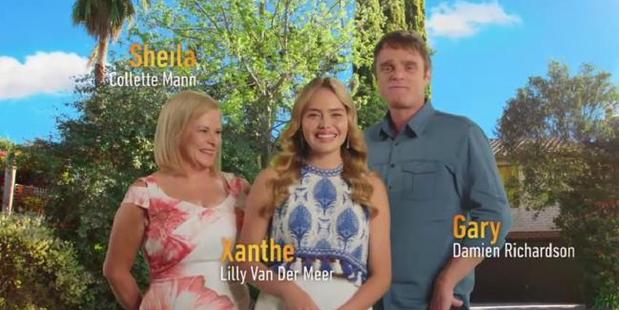 Fans were quick to take to Twitter to share their shock at such simple mistakes making it to air.
Just seen the new credits for @neighbours. Apart from the blatant errors in them, they are vile. I've seen better credits in 80's shows

— Mike DH (@Scottish1977) 9 January 2017
@neighbours What's with the Spelling Mistakes of the Actor's Real Names? Seriously,Spell Check Not WORKING...? #neighbours #ch5 #ch10 #ch11

— Haji Ahmed Jr (@hajiahmedjr) 9 January 2017
@neighbours YOU should know how to spell your actors names. Get the credits changed ASAP. Proof read things first. #neighbours

— neighbsaddict (@neighbsaddict) 9 January 2017
Fremantle Media fixed the typos before the second episode of 2017 aired on Tuesday night and apologised to fans for the mistake.
"Unfortunately the opening titles of Neighbours which aired on Monday, January 9, 2017 contained some spelling mistakes," a spokesman said to news.com.au.
"It was human error and we sincerely apologise. This has since been rectified."
The apology did not slam fans from mocking the poor quality of the green screen on display throughout the titles.
The new #Neighbours opening titles are AWFUL. Not to mention the spelling mistakes...

— Alfie Sheldon (@AlfieS12) 9 January 2017
#neighbours I cannot get on board with these new opening credits. They are naff in the extreme.

— Laura (@Gracie1982) 10 January 2017
These new #Neighbours titles look really professional. pic.twitter.com/lvs2ZR8231

— Hayley (@fatherbananas) 9 January 2017
Neighbours returns to TVNZ 2 on Monday night, and fans will have to wait and see if we get the corrected version or not.
The show recently sparked headlines after revealing in true soap fashion it was bringing a character back from the dead after 10 years.