Rocco Ritchie has publicly announced how happy he is that he no longer lives with his mother, Madonna.
In an Instagram post which has since been deleted, the 16-year-old made a comment about Madonna's recent video completing the mannequin challenge around a dinner table with friends.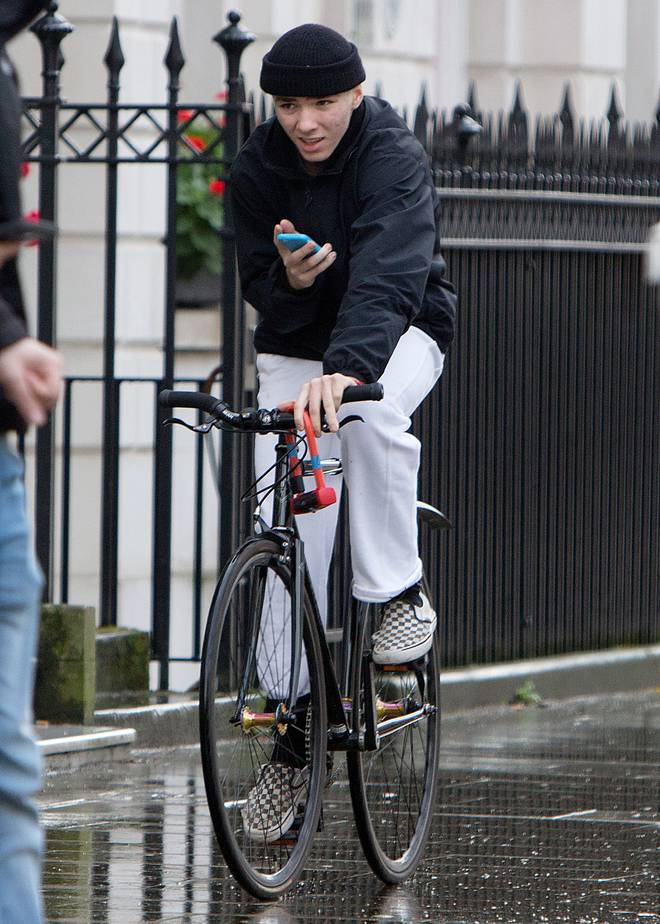 'So glad I don't live there anymore,' came Rocco's cutting remark.
He then proceeded to block said fans, after which he removed his comment; the original video has also since been removed.
The video also featured Rocco's siblings David, 11, and Mercy, ten, doing the challenge with Madonna, 58, who posed with food dangling from her lip.

The bitter remark comes amid Rocco's arrest on suspicion of cannabis possession last week.
Although the mother and son relationship has been fraught of late, with Rocco claiming he would rather live with film director father Guy Ritchie in London, the pair had seemingly reconnected.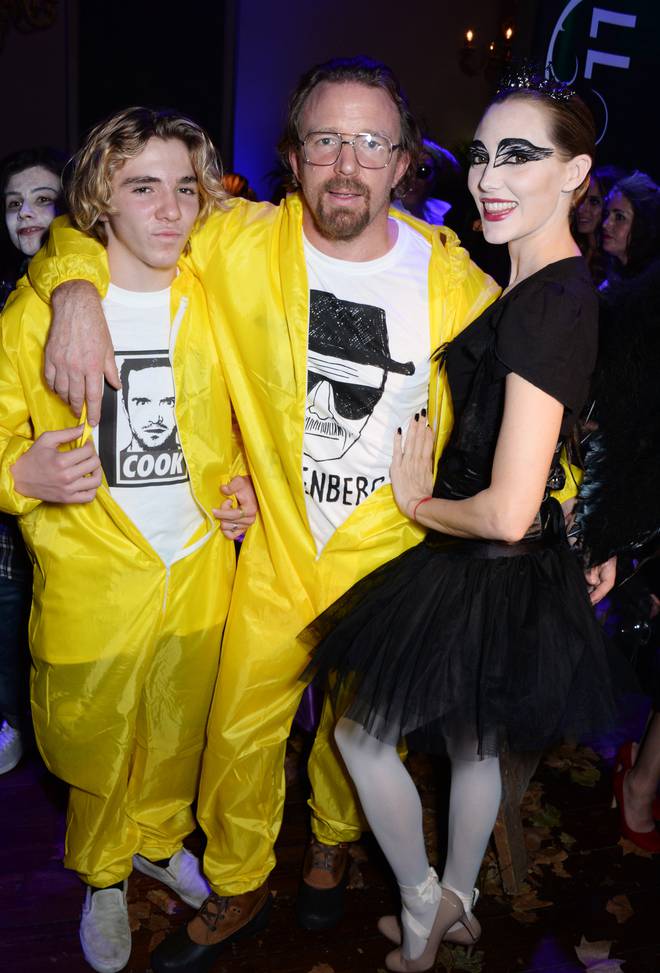 This social media exchange suggests the contrary, however.
Following her son's arrest, the Into The Groove singer released a statement to The Associated Press on Wednesday, calling Rocco's legal troubles 'a family matter.'
'I love my son very much. I will do whatever I can to give him the support that he needs, and I ask that you respect our privacy at this time,' she said.
On Wednesday a police spokesperson also confirmed the news saying: 'A 16-year-old youth has been arrested for possession of cannabis.
'The arrest follows a stop and search by officers from Camden borough at around 5.15pm on Wednesday, September 28 at Steeles Mews North.
'The youth was taken to a north London police station. He was subsequently bailed and dealt with by Camden borough's Youth Offending Team.
'He was dealt with by way of Triage, which uses multiple strands to engage and educate young people in order to prevent re-offending.'
Rocco was searched by cops after he was seen sitting on a wall with a friend in Steele's Mews North in Primrose Hill, where properties sell for up to £1.9m, drinking and smoking.
On Wednesday, someone living nearby said that Rocco has been seen in a local pub with young people from a local council estate trying to get served alcohol.
The man, who did not wish to be named, said: 'He is a polite boy, but he hangs around with boys from an estate who are not so polite.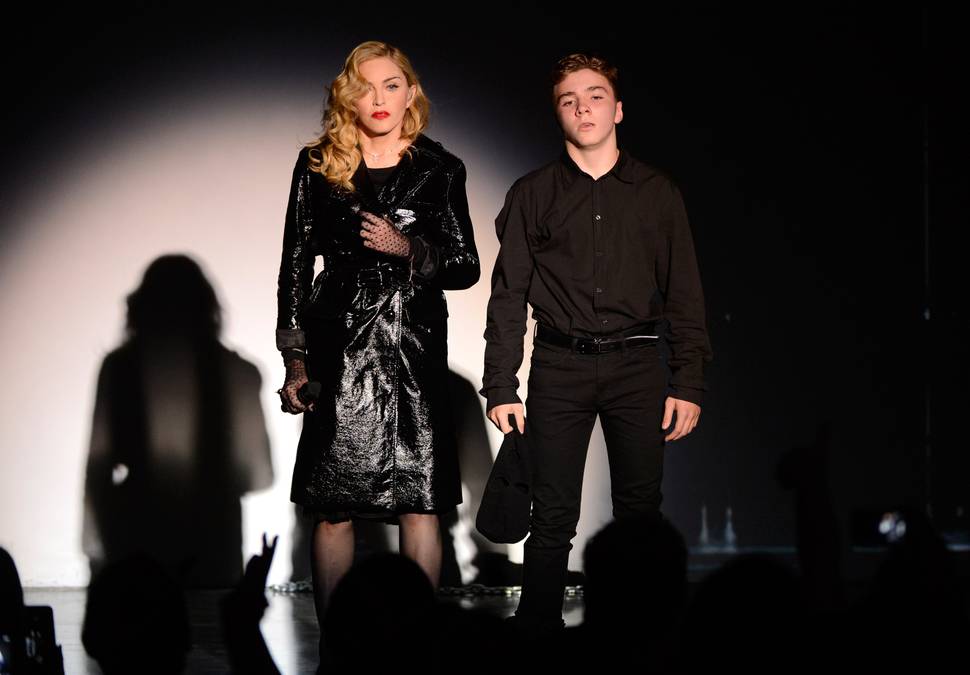 'Around the time he was arrested I used to see him in the local pub. I don't think they ever served him because they know who he is and he's 16.'
An arrest could potentially cause problems when visiting the US because British citizens are no longer eligible for automatic entry and must apply for a visa.
However, it is highly likely that Rocco has dual nationality and is a citizen of the UK - where his father is from - and his mother's native United States.
US citizens would never be denied entry and even if he holds only a British passport, it is likely that his visa application would be accepted because the crime is so minor.