A Gilmore Girls casting director has revealed that one future Hollywood A-lister once auditioned for the show - and didn't get a part.
During an appearance at a Gilmore Girls fan festival over the weekend, casting director Jami Rudofsky told the audience that a young, pre-breakout fame Ryan Gosling had auditioned for a small part on the show.
She'd previously cast Gosling in an independent film she'd worked on, but when he rocked up to the audition, she was initially unimpressed.
"I rolled my eyes because he was late, and he was blond."
However, she soon realised that Gosling was simply auditioning in character - and that he was "amazing".
He was trying out for a small role as a high school football jock on the show - but his audition fell flat, and her colleagues didn't see the spark she had.
"Everyone was like, 'Really, Jami?'" she recalled.
Another slice of Gilmore Girls trivia that emerged at the festival came from the show's dialogue coach, George Bell, who also had a supporting role on the show as Yale University's Professor Bell.
The actor took on his behind-the-scenes role in the show's third season and told the audience that his role as dialogue coach was largely to demand extra takes of each scene so the cast members could properly nail the infamously rapid-fire pace of dialogue on the show.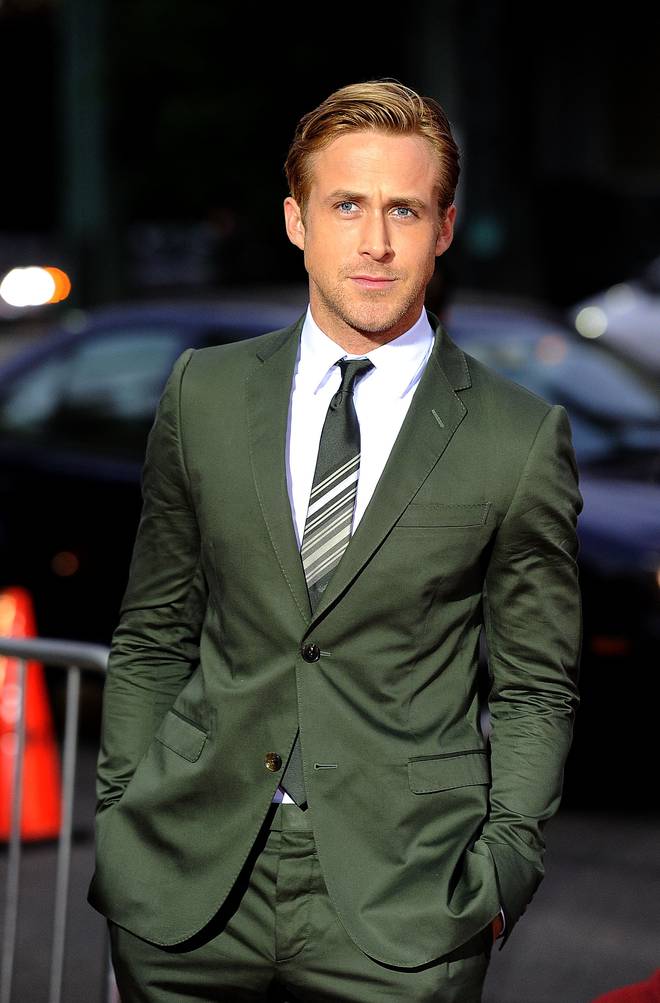 He said the cast and crew alike found his demands for extra takes annoying - "But later, as the crew saw the overtime in their pay cheques growing larger and larger, they grew to love me," he joked.
Bell's insistence the actors get up to speed served a practical purpose: an average script for a one-hour TV show is 45-50 pages.
On Gilmore Girls, the scripts often ran to 75-80 pages.