Minnie Driver was assaulted in a bar when she was 17.
The 46-year-old actress was on vacation in Greece when a guy "punched"
her after she refused to dance with him when he grabbed her.
She recalled: "This guy came, and he kind of elbow grabbed me and he said, 'You're going to dance with me.' And I said, 'No.'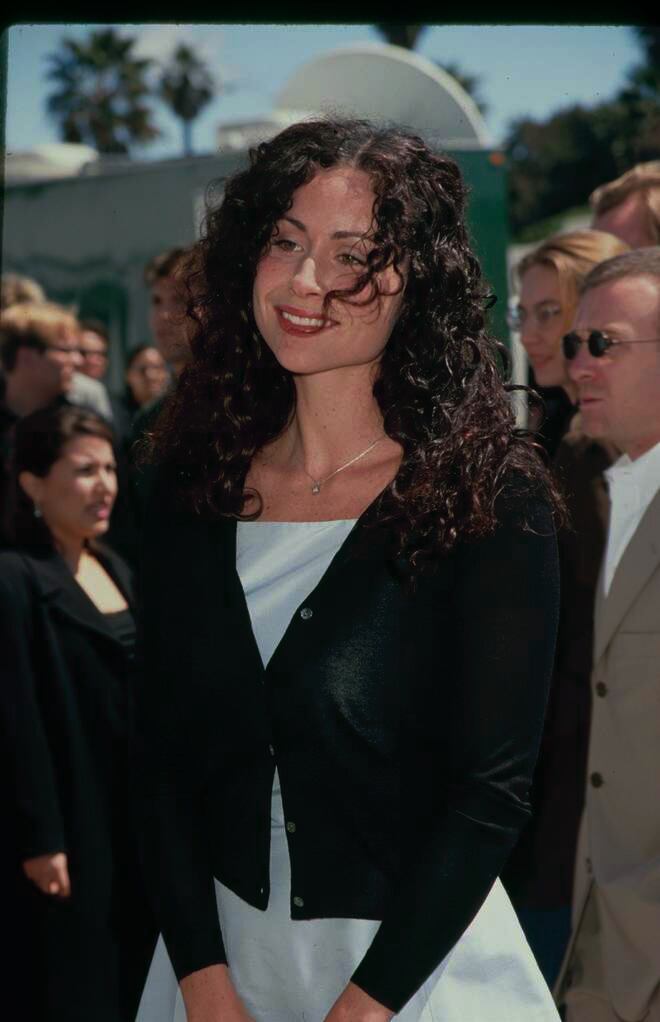 "And I pulled my arm away from him and he grabbed me by the back of my hair and I tried to kick him and he punched me."
Though the man was arrested after police were called, the British star didn't feel the male officers took the situation as seriously as they should.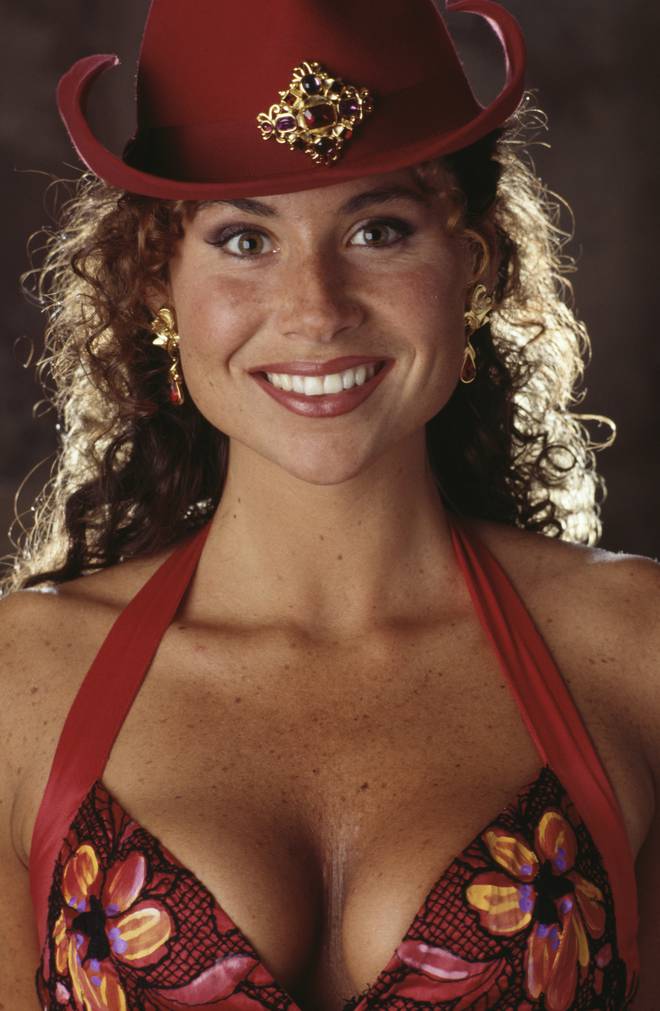 Speaking on SiriusXM's StandUP! with Pete Dominick, she added:
"They're like, 'Sure if you want to come back to Athens and press charges,' but the way they presented it was, this guy was just having a good time and if you'd gone along with it, it would have been fine.
"'If you'd just danced with him, you wouldn't be in this position that you're in now.' And I think that's the way it's framed for most young women."
TheGood Will Hunting star - who has seven-year-old son Henry with former boyfriend Timothy J. Lea and is dating father-of-two Neville Wakefield - believes all young women experience unwanted advances at some point and finds it frustrating that the incidents are "belittled".
Read more:
• Offensive Kim K costume pulled
• Selena Gomez 'returns to rehab'
She said: "When you're 17, 18, you're going out, the idea of unwanted male attention is something that you're supposed to put up with because it is somehow your role that a guy can come and touch you.
"He can put his hand way too far down the small of your back so that his hand is kind of going into your butt and that that's alright. That you can be shepherded, herded, touched, mauled.
"I think young women have been belittled when they've said something.
I remember getting called a 'prude.'"