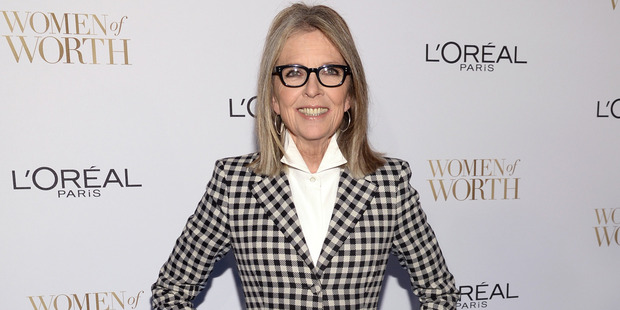 Diane Keaton will receive the American Film Institute's highest honour next year.
The institute said Thursday that the Oscar-winning actress will be given the American Film Institute's Life Achievement Award at a June 8 gala.
Keaton won an Oscar for her role in Annie Hall and has starred in films such as Manhattan, The Godfather and Looking for Mr. Goodbar.
She was nominated for best actress for Marvin's Room, Reds and Something's Gotta Give.
"Peerless in her mastery of both comedy and drama, she has won the world's heart time and again by creating characters of both great strength and vulnerability," said Howard Stringer, chair of the AFI Board of Trustees.
Keaton serenaded Steve Martin at last year's gala when he received the Award.