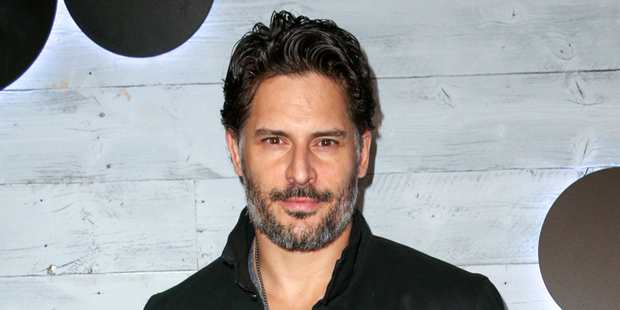 Joe Manganiello is sharpening his swords to take on Ben Affleck's Batman as the supervillain Deathstroke.
The Magic Mike and True Blood vet will appear in Affleck's stand-alone Batman film as the DC Comics character.
DC Entertainment president and chief creative officer Geoff Johns confirmed the casting to the Wall Street Journal in an article. Manganiello then tweeted "it's on."
It's on...https://t.co/tB0gjRf6pc

— Joe Manganiello (@JoeManganiello) September 8, 2016
Affleck last month teased test footage of Deathstroke on Twitter, leading to flurry of speculation online about when and where Batman might duel the famed villain.
Read more:
• Tova O'Brien gets hitched
• New Year's reveal: 'What are you doing in a morgue?'
Johns, who is co-writing Batman with Affleck, declined to comment on whether Deathstroke would appear in Zack Snyder's Justice League, which is currently in production.
Affleck's Batman reboot does not currently have a release date.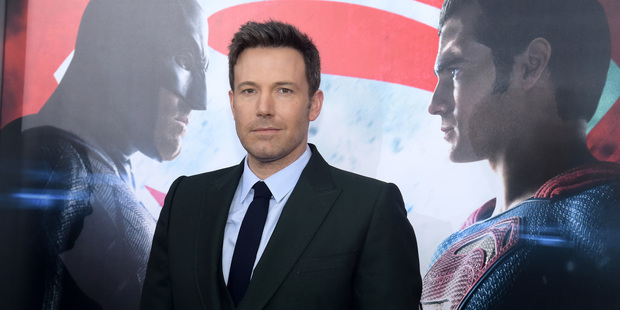 - AP