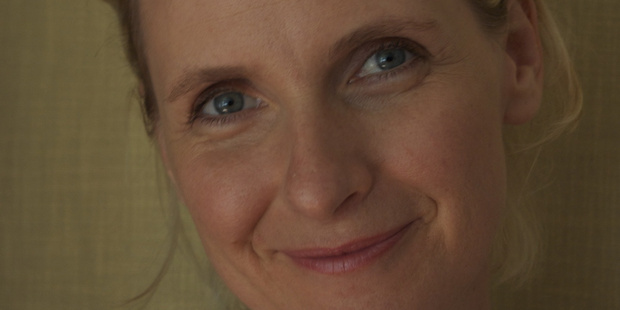 Eat Pray Love author Elizabeth Gilbert, who split from her husband of nine years in July, says she's in love with her best friend, a woman named Rayya Elias, who was recently diagnosed with incurable pancreatic and liver cancer.
Gilbert says in a lengthy Facebook post the terminal diagnosis uncovered her true feelings for her longtime friend, and those feelings led to Gilbert's divorce from Jose Nunes, whom she described falling for at the end of her best-selling memoir.
"The thought of someday sitting in a hospital room with her, holding her hand and watching her slide away, without ever having let her (or myself!) know the extent of my true feelings for her...well, that thought was unthinkable," she says.
The posting was confirmed by Gilbert's publicist at Riverhead Books, Jynne Martin.
Gilbert says she is making her relationship with Elias public because such "truth and transparency" make her life easier and more ethical.
She asked her readers for their love.
- AP