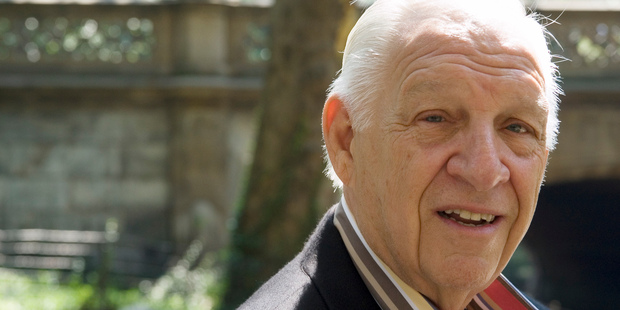 Jerry Heller's lawyer says the former N.W.A manager was so upset by his portrayal in the rap group's biopic Straight Outta Compton, it killed him.
Mickey Shapiro told TMZ: "Jerry Heller would be alive today if not for that movie".
He said ever since the movie came out painting Jerry as a criminal, he had been "heart broken" and barely sleeping.
READ MORE:
• NZ's next supermodel
• Naz gets a second chance in the boxing ring
According to TMZ, Heller died after suffering from a medical emergency - which Shapiro now says is believed to have been a heart attack - while driving in Ventura County.
The 75-year-old collided with a mini-van and was taken to the hospital but it's unclear whether it was the crash or the heart attack which killed him.
Shapiro claims the heart attack was brought on by the stress he suffered over the film.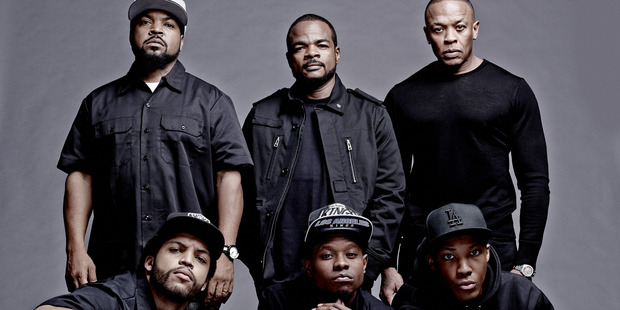 Heller, was active in public in recent months and last year filed a lawsuit over the N.W.A. biopic Straight Outta Compton.
In 1987, Heller met young rapper Eazy-E and started working to market his group N.W.A., which would shock white America with their brutally frank tales of street life.
N.W.A., which stood for "N****z Wit Attitude" and spawned the solo careers of rap legends Ice Cube and Dr. Dre, became best-known for F*** tha Police, an anthem denouncing law enforcement's treatment of young African Americans.
"I think that they (N.W.A.) did more for race relations in this country than any other entity in history," Heller last year told the blog Grantland.
But Heller became embroiled in a dispute with Eazy-E's bandmates who accused him of sowing division in N.W.A. so he could maximise his own profit.
Ice Cube vented in a 1991 diss track, No Vaseline, in which one lyric said in reference to Heller: "You let a Jew break up my crew."
Heller, who endured anti-Semitic bullying as a child, voiced outrage at the song. In an unlikely intervention in the gangsta rap scene, the far-right Jewish Defence League provided bodyguards to Heller and Eazy-E, who died in 1995 of complications of AIDS.
Straight Outta Compton, last year's box office-topping biopic, renewed the band's allegations against Heller, who was played by Paul Giamatti.
Heller has insisted that he took a 20 per cent cut from N.W.A. in line with industry practice and filed a defamation lawsuit over the film, which was financed largely by Dr. Dre, now a multimillionaire executive at Apple.
Heller told Rolling Stone magazine that his portrayal in the film was "very hurtful" and that he was "always a champion of the minority, of the underdog."
"It was just incredible, the success that we had. So for them to call me a thief is just terrible," he said.
Heller's lawyer in October said that the former manager was seeking US $110 million, which includes damages as well as profits from the film.

-AFP with NZ Herald