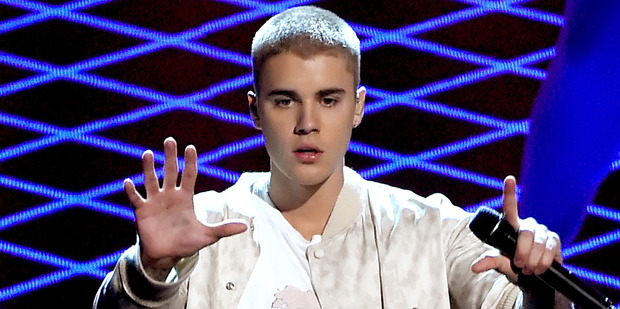 Justin Bieber says his brief return to Instagram was an accident.
The What Do You Mean hitmaker shocked Beliebers across the world when he decided to deactivate his account on the photo sharing platform after a public spat with his ex-girlfriend Selena Gomez.
Fans who accessed the singer's account had been getting an error message since he deactived it two weeks ago.
Today, they found a string of pictures and videos the 22-year-old singer has posted during his two week absence.
Unfortunately, the account has been closed again, and Bieber called the reactivation an "accident".
Still no Instagram it was an accident

— Justin Bieber (@justinbieber) August 29, 2016
Confused fans quickly spoke up about it.
"I don't understand wtf he is doing," wrote one. "He's being so confusing and annoying - how do you reactivate Instagram by accident?" said another.
The As Long As You Love Me hitmaker opted to close down his profile when he feuded with Selena Gomez, 23, over a comment he made about his fans being mean to the people he likes.
He wrote at the time: "I'm gonna make my Instagram private if you guys don't stop the hate this is getting out of hand, if you guys are really fans you wouldn't be so mean to people that I like (sic)"
However, Gomez wasn't having any of it, telling the star: "If you can't handle the hate then stop posting pictures of your girlfriend lol - it should be special between you two only. Don't be mad at your fans. They love you (sic)."
And Bieber soon fired back: "It's funny to see people that used me for attention and still try to point the finger this way. Sad. All love. I'm not one for anyone receiving hate. Hope u all can be kind to my friends and each other. And yes I love my beliebers (sic)."
The former couple then went on to accuse each other of cheating, with Justin ending the argument by writing: "I cheated...Oh and I forgot about you and Zayn (sic)"
However, later on, Gomez admitted she regretted the online spat, telling her Snapchat followers that "what she said was selfish and pointless".
- Bang! Showbiz