Milla Jovovich is finally done fighting zombies.
The first trailer for the final Resident Evil movie, The Final Chapter, has dropped and marks the end for the long-running movie franchise starring Jovovich.
Directed by Paul WS Anderson, the film will be the sixth and last Resident Evil movie. It is a sequel to 2012's Resident Evil: Retribution.
In the trailer we see Jovovich reprise her role as Alice and return to a destroyed Raccoon City, the centre of the viral zombie outbreak in the first Resident Evil film, which hit cinemas almost 15 years ago.
"Everything's led to this," Jovovich says in the teaser video that shows streets filled with zombies. "We're going to kill every last one of them."
Like other Resident Evil movies, The Final Chapter is sure to feature a lot of gunfire, fight scenes, explosions, and several horrifying zombies. The films are based on the Resident Evil video game series which started in 1996.
Jovovich will be joined by Orange Is The New Black star Ruby Rose, Ali Larter, Fraser James, Eoin Macken, Shawn Roberts and Game of Thrones actor Iain Glen, for the franchise's last hurrah.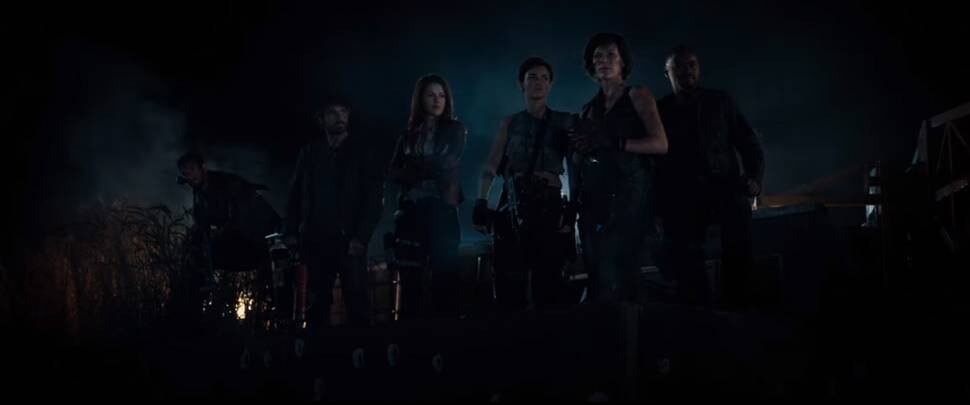 Resident Evil: The Final Chapter
is set to be released in January in the US, with a New Zealand release date yet to be set.