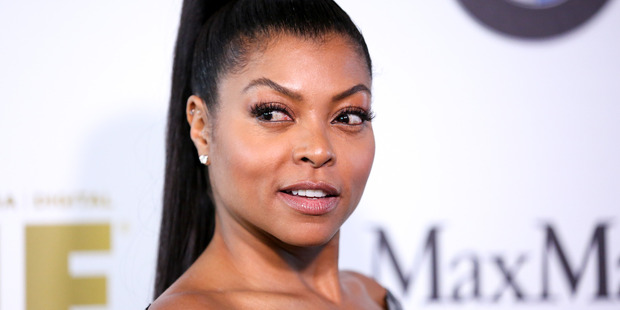 Viewers may pay a lot of attention to what Taraji P. Henson wears as Cookie on Fox's Empire, but guess who doesn't? Taraji P. Henson.
"It's not my job," Henson told TV critics yesterday at a bi-annual press event.
She added that some actresses get caught up with what their character would and would not wear but she's personally too busy paying attention to her lines.
That's not to say that some outfits haven't elicited some colourful commentary. "I remember one outfit I looked like I had aluminum foil on," another time "a sushi roll", and the time she wore what resembled "fur noodles". But, in the end, she's fine with what's picked for her.
"I tell them bring it to me, I'll put it on and make it work."
Executive producer Ilene Chaiken teased Taye Digg's arc in season three, saying he enters the show interacting with Jussie Smollett's Jamal, but he quickly becomes "all about Cookie".
Also teased was a possible Cookie spin-off. First, she'd have to distance herself from on-again, off-again love, Luscious. That, Chaiken says, she will try to do in season three.
- AP