Reality TV queen Julie Christie has been announced as one of five members on the new Bravo New Zealand board.
The reality channel, a joint venture between MediaWorks and NBC Universal, launched on Sunday, replacing the youth-oriented channel Four.
Read more:
• Bravo opens window to its very plastic soul
• 'Pissed off' parents slam MediaWorks' new channel Bravo
Former Lightbox head of content and programming Maria Mahony has been appointed general manager of Bravo New Zealand and will take up the role next month.
The board will be led by NBC Universal's managing director for Australia and New Zealand, Chris Taylor, alongside Justin Che and Christine Fellowes, also of NBC Universal, and MediaWorks' Andrew Szusterman and Christie.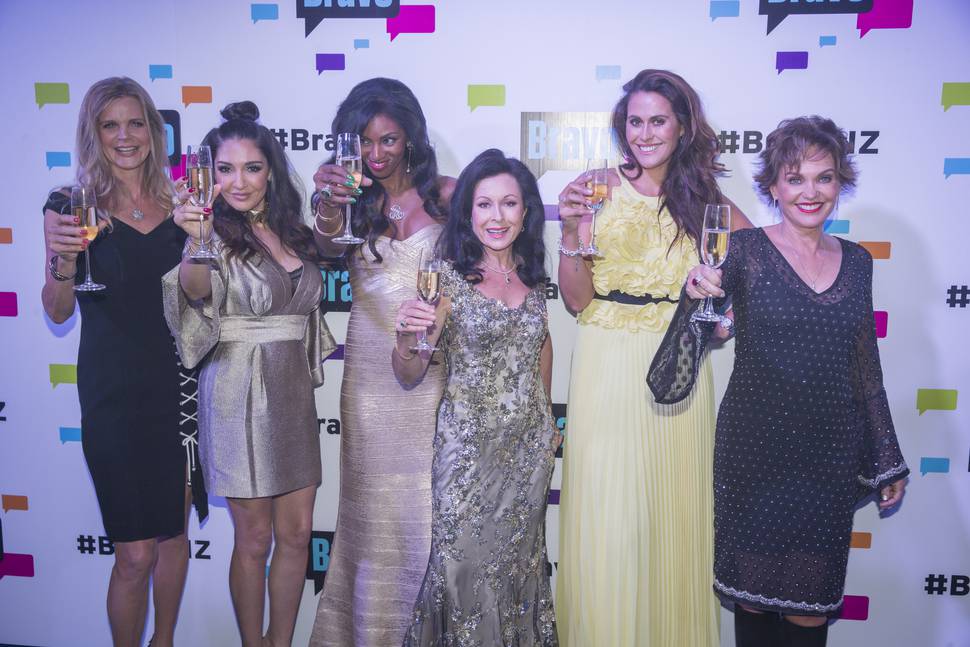 Bravo New Zealand launched this week to a backlash from parents, who were upset to learn some of their children's favourite programmes were no longer on-air.
Among the shows to disappear were child-friendly fare like Sesame Street, Fireman Sam and Thomas the Tank Engine.
The female-skewed channel is billed as the home of "unscripted drama" and is currently producing its first local production Real Housewives of Auckland, due to screen later this year.
Herald television critic Calum Henderson described the channel's programming as "fundamentally the same show remade over and over again in various communities of obscene wealth".
"Ultimately it functions the same as talkback radio - a low, constant chatter, fine as long as you don't pay attention to anything anyone is saying."