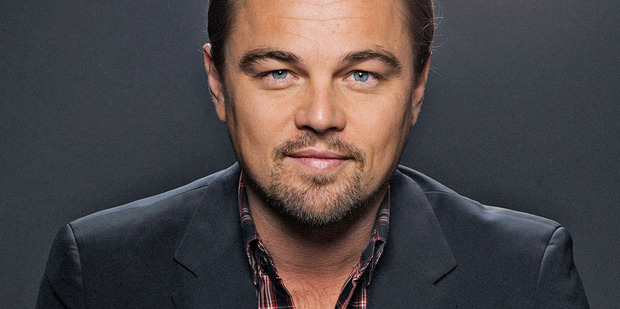 A petition is calling for producers of a film about Rumi to look for someone else other than Leonardo DiCaprio to play the famed Persian poet.
Screenwriters David Franzoni and Stephen Joel Brown recently said they were looking to cast DiCaprio in the role, although he hasn't yet signed on to the film.
But the petition calls the suggestion "ludicrous and offensive" and asks producers to cast "a Middle Eastern actor as Rumi to truly challenge the Hollywood stereotypes".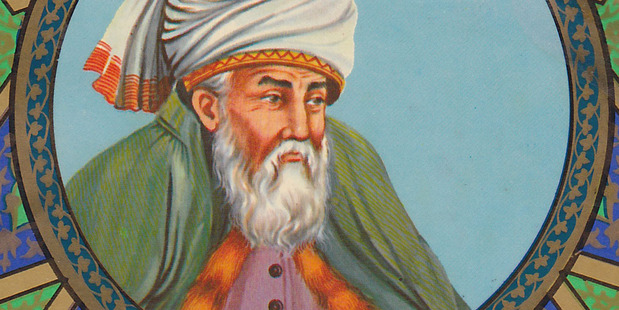 "Casting Leonardo DiCaprio as Rumi rewrites history, takes possession of Muslim accomplishments, and gives the credit to a white man," the petition claims.
"Now, when people think of Rumi, they'll picture him with pale skin, blond hair, and blue eyes."
Jalaluddin al-Rumi was a celebrated poet in the 13th century known for the popular works Masnavi and the Divan.
The petition has more than 5000 signatures, and the hashtag '#RumiWasntWhite' has been trending on Twitter.
As much as I admire Leo, it doesn't settle the fact that he is being cast as Rumi. A slap in the face of Persian actors.#RumiWasntWhite

— Gargi (@gargipaigude) June 22, 2016
They have no problem hiring a brown person to play a terrorist, but a white for an iconic Rumi?? ?? #RumiWasntWhite

— Ilwaad Issa (@Layla25Uk) June 21, 2016
I'm honestly exhausted by the bleaching of ethnic figures in hollywood. Leo doesn't represent the people Rumi represents #RumiWasntWhite

— Dahlia (@dolleax) June 21, 2016
It comes as New Zealand-based movie Ghost in the Shell faced criticism for casting Scarlett Johansson as a character many thought should have been played by an Asian actress.
Producers on the blockbuster Gods of Egypt were forced to apologise for failing to put together a "more diverse" cast on the film.