Game of Thrones fans have voiced their disappointment at last night's episode, calling it "boring" and "crap". But that's about to change.
Compared to past episodes, last night's was a little mundane. In No One, the appearance of one character made it unlikely for the return of another spoiler-y character from the books.
And King Tommen's ban on trials by combat means there won't be the epic-sized clash between brutish brothers, the Hound and the (zombie) Mountain, that fans were hoping for anytime soon.
This led to some sad-faced fans tweeting about how slow they were finding the episode.
Will someone acknowledge how boring today's #gameofthrones episode was... there I said it! ??

— Janisar Mujawar (@JanisarMM) June 13, 2016
This weeks #GameofThrones episode was crap. The past few episodes have been boring. pic.twitter.com/h3Jw4KMMhF

— Brian Jakubson (@MeatheadMilitia) June 13, 2016
This episode sucked, boring ass storylines and giving Dany screen time like she finna do something was a waste of time #GameofThrones

— Shellyd (@shelly__d) June 13, 2016
But there will be another very important showdown for Thrones' fans to hang out for in next week's episode, Battle of the Bastards.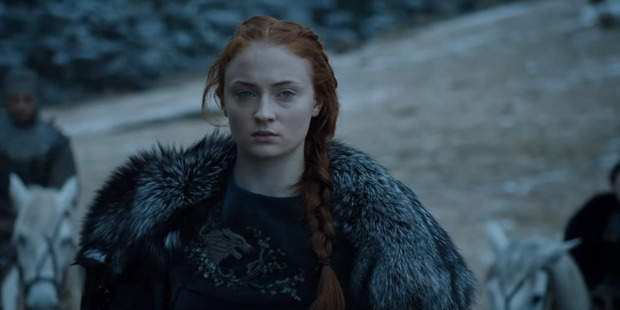 The preview clip shows Jon Snow and Sansa Stark's rag-tag army of Wildlings and Northerners going up against Ramsay Bolton's legion. The odds aren't looking good for the Starks.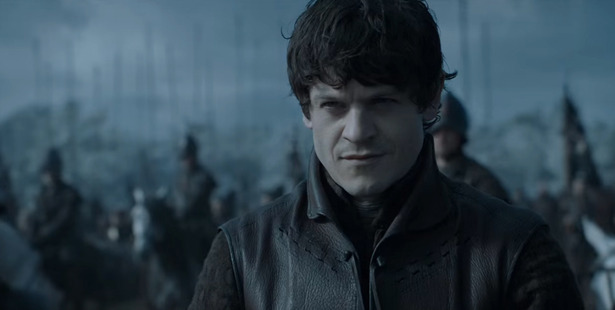 "Battles have been won against greater odds. I've fought beyond the wall against worse than Ramsay Bolton," Jon Snow says to his half-sister.
"You don't know him," Sansa, who was held captive and forced to marry Ramsay, replies.
In the trailer, Snow also asks that if he falls, for his friends not to bring him back from the dead again.
"Thousands of men don't need to die. Only one of us," Snow says later, likely to Ramsay on the battlefield.
Fans are already hyped for it.
I can't cope with the @GameOfThrones episode 9 preview ?? #GameOfThrones

— Megan Downing (@megandowning) June 13, 2016
Ahhhh I want Episode 9 now!! #GameofThrones

— Ryan Wilford (@RyanWilford_93) June 13, 2016
I just got goosebumps watching that #GameofThrones trailer. Next week's episode looks epic!!!

— Claire Louise Mayes (@CanaryQueen1981) June 13, 2016
According to Entertainment Weekly, Battle of the Bastards will be a longer episode than normal at 60 minutes, and is likely to see a lot of full-on fight scenes, including a likely brawl between Jon Snow and the devilish Ramsay Bolton (the 'bastards' in the title).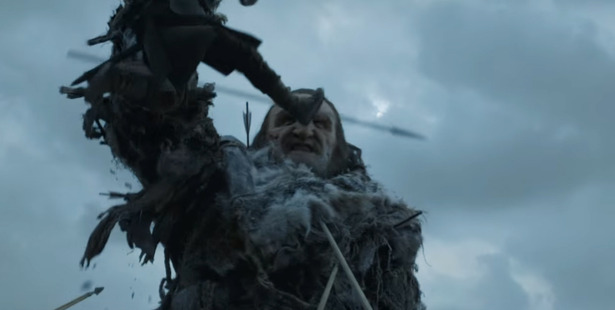 But will Jon and Sansa be able to take back Winterfell and save their younger brother Rickon? And will someone finally take down Ramsay Bolton once and for all?
There are only seven days to go until we know for sure.
- nzherald.co.nz