Warning: This article may contain Game of Thrones spoilers.
The fast-approaching season six finale of Game of Thrones is set to be of mammoth proportions.
According to Entertainment Weekly, the final episode will run for a staggering 69 minutes, making it the longest episode in the history of the show, trumping the 66-minute season four final, The Children.
Not only that, but HBO has also confirmed that the show's ninth episode is also being stretched out to the 60-minute mark.
(Turn back now if you want to avoid spoilers).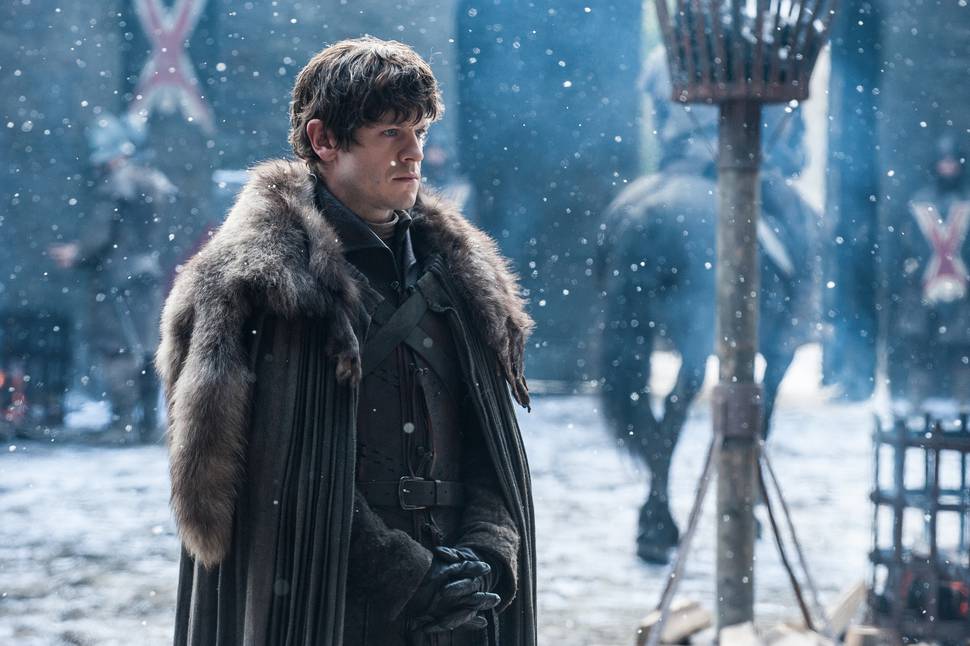 The titles of the final two episodes of season six have been released and can be considered spoilers in themselves. The Battle of the Bastards, which is an obvious hint to the looming showdown between Ramsay Bolton and Jon Snow in the battle for the Stark's home of Winterfell, is episode eight. Episode nine The Winds of Winter is a nod to George R. R. Martin's yet-to-be-released sixth novel of his A Song of Ice and Fire series.
Read more:
• Thoughts on Thrones: Meet the show's best new character
• Why this hyped Game of Thrones character only lasted one episode
The extended episodes are directed by Miguel Sapochnik.
No One, the show's seventh episode, will air in New Zealand next Monday and teases more than a few confrontations between key characters.
The trailer shows Cersei Lannister and The Mountain going head to head with High Sparrow's faith militant, Brienne of Tarth calling out Jamie Lannister, and Arya Stark possibly having another encounter with The Waif, who stabbed her in this week's episode as she tries to escape Braavos.
- nzherald.co.nz