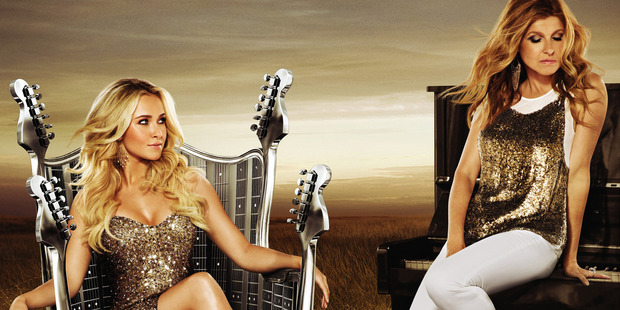 US country music drama Nashville has been cancelled after four seasons.
The popular drama, starring Hayden Panettiere, Connie Britton and Australian singer Clare Bowen, will wrap in the US on May 25, the ABC announced, reports Deadline.com.
Bowen plays character Scarlett O'Connor on the series and recently spoke about the huge career boost she's gained by appearing on the show and what life is like living in the home to country music.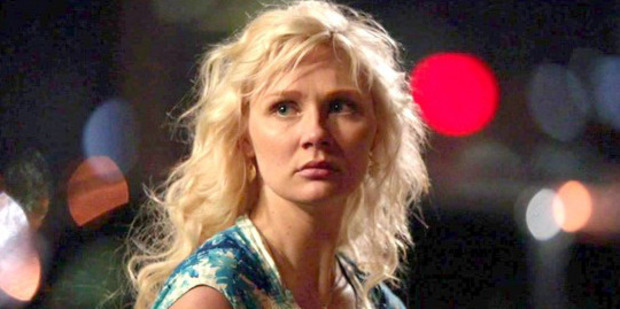 "It's really nice to be a part of something that has done a lot of good. Nashvillians are constantly telling us that the show has done a really good thing for the city so that's the most important part, I couldn't be a part of something that isn't positive in that way," she told AAP earlier this month.
Bowen started out as an actress with TV roles on Home and Away, All Saints and The Cut before landing her big break on Nashville in 2012.
News of the show's cancellation has left fans in shock.
"#Nashville will be so cherished by so many... Trying to wrap my head around it... @Nashville--ABC," tweeted Chris Carmack.
Another fans wrote: "ABC CANCELLED #NASHVILLE ARE YOU KIDDING ME.... ???? #BringBackNashville."
Abc renews dumb shows like The goldbergs fresh off the boat but cancels Nashville #BringBackNashville pic.twitter.com/4IGTqJNANR

— welcome to ny (@Jenfearless13) May 13, 2016
#Nashville has been canceled!!! NOOOOOOOOOOO #bringbacknashville pic.twitter.com/arZuFTPVBZ

— Marsha Cooper (@littlekatmom) May 12, 2016
I don't understand why @ABCNetwork would cancel @Nashville_ABC ???? Do the right thing & renew it!#BringBackNashville pic.twitter.com/0MTWRwBBDh

— Jessica Plunkett (@Jesserican) May 12, 2016
Nashville airs in New Zealand on TV One and season one is available on Lightbox.
- AAP