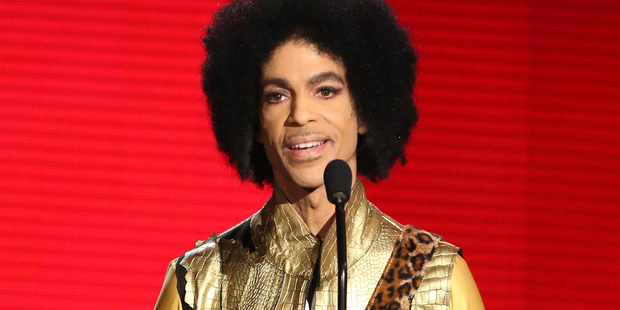 Music superstar Prince's autopsy found the painkiller Percocet in his system, according to reports.
The reports came from Minneapolis Star Tribune and KSTP-TV on Thursday, citing sources close to the investigation.
Prince also had a dangerously low red blood cell count, indicating he had been ill, Minneapolis ABC affiliate KSTP-TV said, citing two unnamed law enforcement officials.
The music legend died one day before he was scheduled to meet a doctor who specialises in addiction treatment for a "life-saving mission," the doctor's lawyer said at a news conference on Wednesday.
California doctor Howard Kornfeld was first contacted by Prince representatives on April 20, one day before the singer's body was discovered at his home, attorney William Mauzy told reporters.

-AAP