After months of estrangement, Madonna has been reunited with her 15-year-old son, Rocco, in London.
Rocco left his mother's Rebel Heart tour in December to live with his dad, film director Guy Ritchie in London, and reportedly had not seen his famous mother since.
Madonna flew into London from New York late last week in a bid to patch things up with her son.
Ritchie was pictured dropping Rocco off at his ex-wife's London home overnight, with sources reporting the teenager spent two hours with her.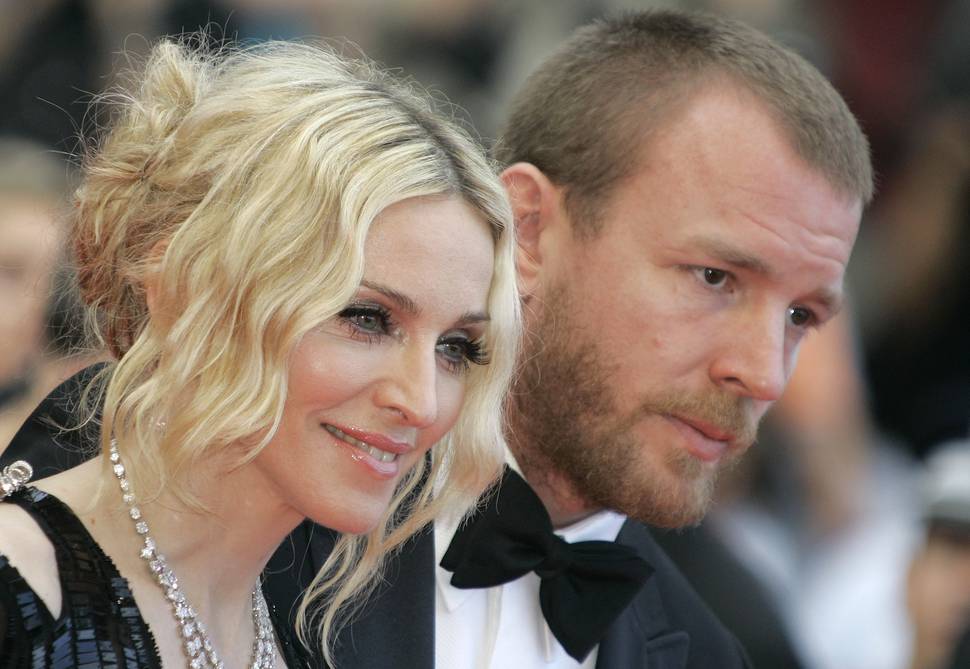 Madonna and Ritchie split in 2008 after eight years of marriage.
Since December, the custody battle between the superstar and Ritchie had become increasingly bitter, with a High Court judge warning the former couple that they could ruin what is left of their son's childhood if they fail to settle their bitter custody fight.
Mr Justice MacDonald urged Madonna and Ritchie to resolve their differences over where the teenager should live as he ruled their legal battle would be heard in a New York court, rather than in London.
He said it would be a "tragedy" if any more of the "fast receding days" of the teenager's childhood were taken up by the conflict, during which Madonna had launched litigation in both London and the United States.
Recently, Madonna's lawyer, David Williams, said the singer wanted to "heal the wounds" with her son.
"What she has always wanted to do ... is to find a way in which this family can get to heal the wounds which have been inflicted on this family over the past four months," Williams said.
Read more:
• Valerie Adams honeymoons at the gym
• Bindi Irwin gives thanks for Rot
The singer wants to "chart a course for Rocco and the family which enables them to put this behind them and to restore peace to the family," he said.
During her recent tour of Australia and New Zealand, the star often referenced her son on stage.
She touched on the custody battle during a concert in Auckland, where she dedicated Edith Piaf's signature song "La Vie en Rose" to the 15-year-old.
"There is no love stronger than a mother for her son," she said tearfully before singing the song. "I hope he hears this somewhere and knows how much I miss him."