The mysterious villain from 1999 film Star Wars: Episode I - The Phantom Menace never received much of a story line. Until now.
Fans of Darth Maul have released a short film which gives a closer look at the bad-ass duel-lightsabered character.
Taking place before the events of The Phantom Menace, the short film, titled Darth Maul: Apprentice - A Star Wars Film, was created by T7 Productions and features amazing lightsaber battles and special effects that live up to the scale of the official Star Wars films.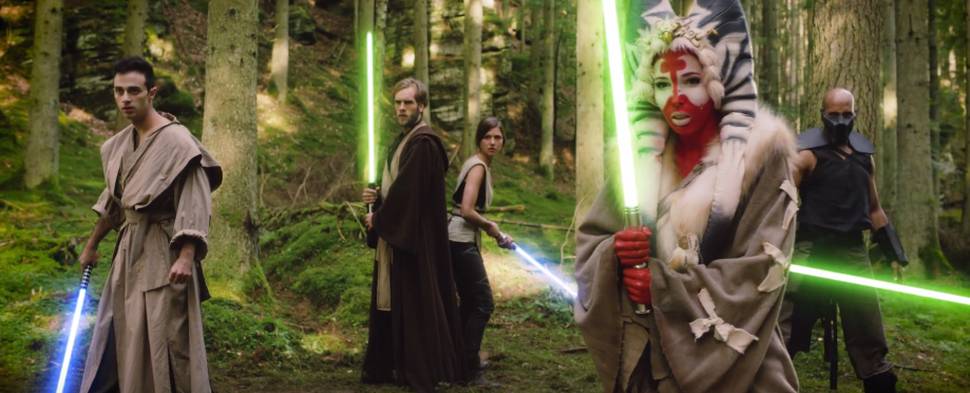 The fan-made film was uploaded to YouTube and has already received 413,000 views after being online for only two days.
• Read more: Mark Hamill: If you think Luke is gay, of course he is
The film was written, directed, and edited by Shawn Bu, with Vi-Dan Tran creating all the jaw-dropping choreography.
"We worked incredibly hard on this film for almost two years," the production team wrote on below their video on YouTube. "We always felt that Darth Maul should have had more screen time. So we wanted to create a film just for him with the best lightsaber fights we could do!"
Watch the full short film in all its epic-ness:

- nzherald.co.nz