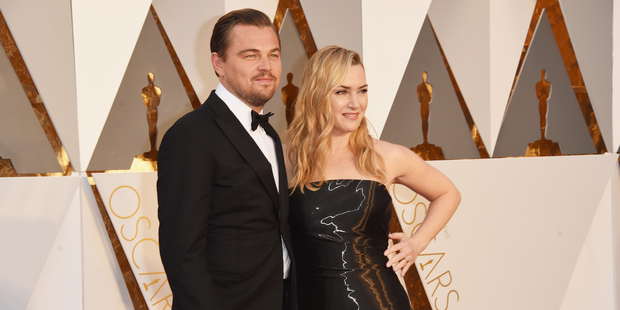 Leonardo DiCaprio and Kate Winslet's friendship is still blossoming after 20 years.
The pair, who met on set of the Titanic were both in line for Academy Awards this year, and arrived on tonight's red carpet together.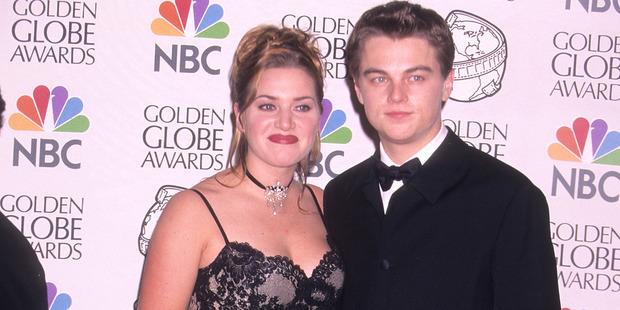 Kate was dressed in a black, figure hugging strapless dress which showed off her curves, and Leo in a classic black suit.
Arm in arm the duo posed for photos and were all smiles ahead of the ceremony.
Later, as Leo took the stage to accept his first gong at the 2016 award ceremony for The Revenant Kate was snapped with tears in her eyes.
Kate Winslet watching Leo DiCaprio's #Oscars acceptance speech had me crying pic.twitter.com/NxmwAvEyLi

— Jarett Wieselman (@JarettSays) February 29, 2016
I love them. #KateWinslet #LeonardoDiCaprio pic.twitter.com/fCj7hgihLL

— kwinsletcom (@kwinsletcom) February 29, 2016
After first sharing a screen on Titanic (1997) the friendship has endured. From strutting the 1998 Golden Globes red carpet side by side to DiCaprio blowing kisses at Winslet during her emotional 2009 Golden Globes speech.
This season the friends have been getting particularly close on the red carpet, with affectionate hugs and laughter at the Screen Actors Guild Awards.
• See our full list of Award winners here

- nzherald.co.nz