Singer Beyonce is reportedly planning to write and star in a movie based on the life of a South African woman who was enslaved in a freak show in the 1800s.
Saartjie Baartman was sold to a Scottish doctor, who then put her on show in London, England, because she had an abnormally large butt.
The woman, who was given the name Hottentot Venus in the freak show, was even involved in a court case in which she battled for her freedom, claiming that she was being forced to perform against her will.
Baartman lost the case, and died at the age of 25.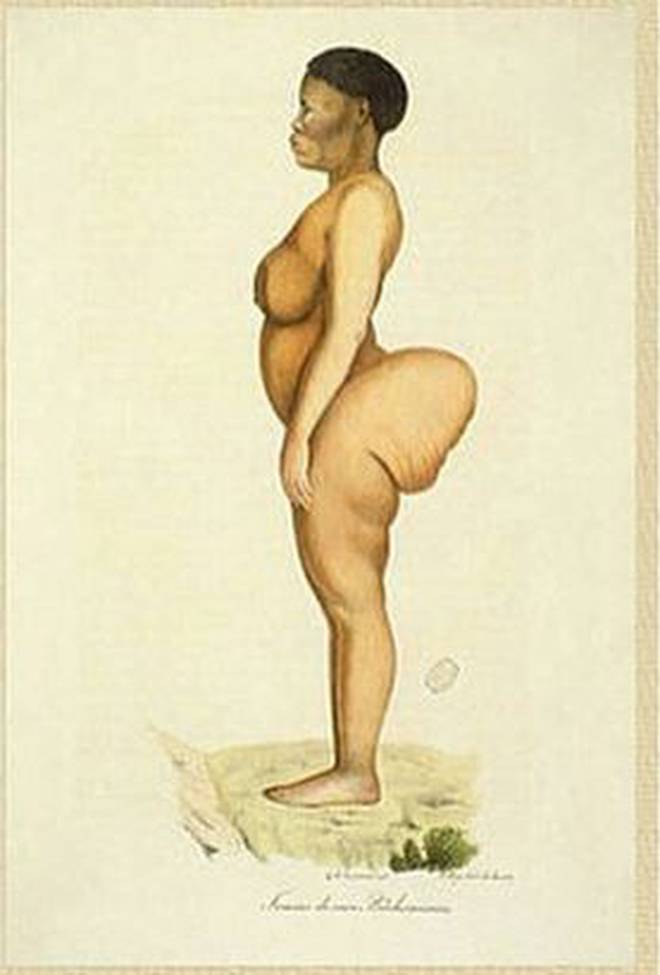 Editors at the The Sun newspaper claim Beyonce is so passionate about the new movie project that she has recruited a team of acting coaches and writers to help her bring Baartman's story to life.
More from Spy:
• That's a bit cheeky: TV3 reporter gets her 'buns out'
• Sam Neill sets up caravan of wine
"Beyonce is desperate to be taken seriously as an actress," a source told the newspaper.
"She now wants to write a screenplay that gains her respect - and hopefully awards - from the film industry, and thinks Saartjie's story could be her ticket."
The singing superstar has appeared in a number of films, including 2002's Austin Powers: Goldmember, and Dreamgirls, for which her co-star Jennifer Hudson won a Best Supporting Actress Oscar.
-AAP