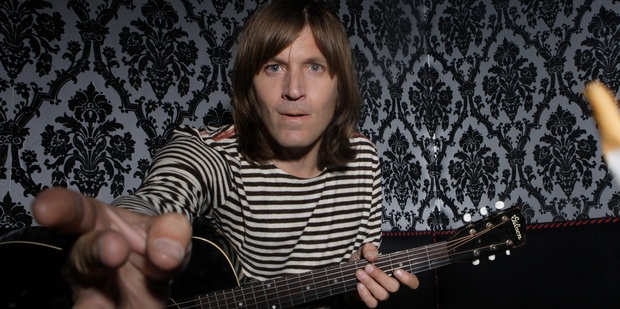 The Lemonheads are bringing their cutesy indie-rock racket to New Zealand this December.
The It's a Shame About Ray singers will perform at The Tuning Fork in Auckland on December 17, and Bodega in Wellington on December 18.
The Boston act, fronted by Evan Dando, were part of the 90s grunge wave. They have toured and released albums sporadically since then.
Kiwi rockers Goodshirt will open the Auckland show. Tickets go on sale on September 4.
Meanwhile, Kiwi art-metal act Jakob are embarking on a six-date nationwide tour on the back of their new album, Sines.
It's their first album since 2006, and will be released on October 17.
They head out on tour shortly afterwards, playing Napier's Cabana on October 23, Wellington's San Francisco Bathouse on October 24, Churchill's in Christchurch on November 7, Chicks Hotel in Port Chalmers on November 8, Auckland's Galatos on November 14 and the Sawmill Cafe in Leigh on November 15.
Tickets are on sale from today.
- nzherald.co.nz