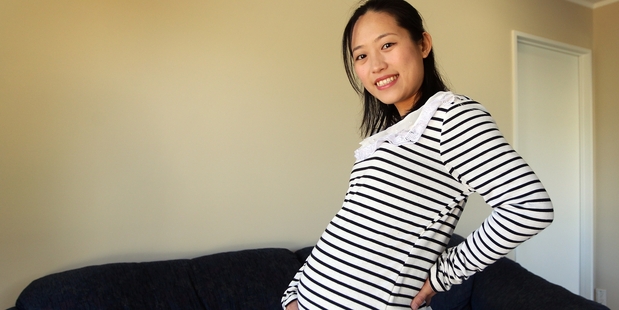 Unborn babies are being cast for roles in the Crouching Tiger Hidden Dragon sequel being filmed in Auckland.
Local talent agencies have put out the call for Chinese mothers due to give birth in mid-September.
"One male and one female newborn are needed for the movie, but we may end up having two of each gender standing by,' says the website for JAM talent. "If any of your Chinese family or friends are pregnant and due to give birth around mid-September, please keep this in mind."
The production company is keeping the plot of Crouching Tiger Hidden Dragon II; The Green Destiny under wraps but it is known babies will be needed for a flashback scene.
Background Talent agency also wants Chinese/Malaysian-looking actors aged 18 to 99 years, or anyone with high-level martial art skills.
Women martial artists who make the grade must be prepared to have their hair dyed black, and men to have their head shaved.
Malaysian Michelle Yeoh and China's biggest action star, Donnie Yen, star in the movie, directed by action film veteran Woo-ping Yuen.
Auckland Film Studios in Henderson was damaged in a huge fire in July but shooting has continued.
Lily Li, 29, who immigrated to New Zealand last year to be with her husband, George Jia, is keen to kickstart an acting career for her baby boy, if the dates work out. Filming of the baby scenes is scheduled for October.
Li appeared on TV in China but hasn't worked here. She doesn't speak fluent English but Jia says she is always looking for bright lights. He has no concerns about such a young baby being in a film.
"As a father, I don't see how it could cause any great problem for my son," he said.