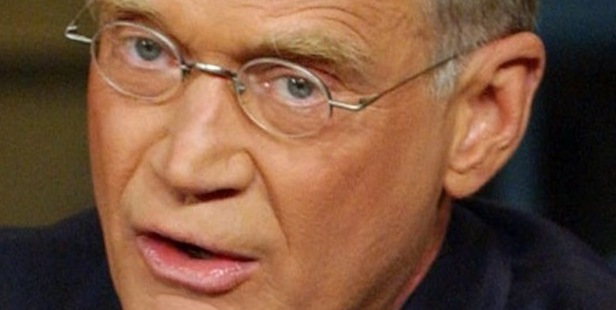 David Letterman has honoured his good friend and fellow comedian Robin Williams with a touching 10 minute tribute to the late actor on The Late Show.
Williams died at the age of 63 on August 11. At the time of his death The Late Show was on a break.
In his first show back from break, Letterman took 10 minutes to honour the late star - his friend of 38 years.
Letterman spoke about his friendship with Williams, revealing the actor cast him in an episode of his TV comedy Mork & Mindy.
"Even in the old days, he was kind enough to ask me to appear on the Mork & Mindy show. He did it only because he was trying to help other fledgling, starting-out comics ...
but he gave me a job.
"Robin was kind of enough to invite me on because he thought, 'Why can't I spread this around to my friends?' And that's exactly what he did."
Letterman also admitted he "had no idea that the man was in pain, that the man was suffering".
Letterman closed his moving tribute with a montage of the actor's appearances on the TV program.
Williams appeared on The Late Show more than 50 times.
- WENN