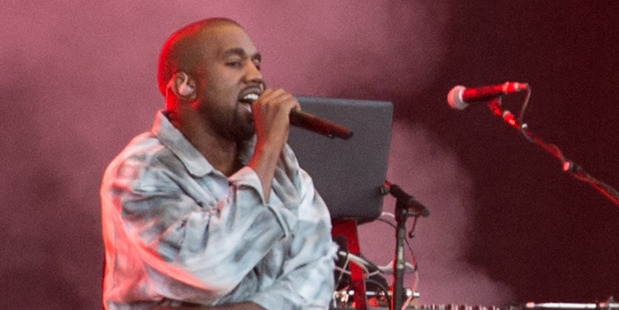 Rapper Kanye West has cut ties with his Yeezus tour DJ Million Dollar Mano.
No reason has been given for the split.
One eager fan, however, has given their reasons for the professional split, compiling a video of Mano's most noticeable mistakes during West's tour.
The footage, uploaded to YouTube, features Mano missing his cue to drop the beat after West begins rapping his verse on the remix to Chief Keef's track I Don't Like, leaving the superstar having to deal with an awkward silence.
Mano, who produced Lost In The World on West's 2010 album My Beautiful Dark Twisted Fantasy, has since addressed the news on Twitter, taking aim at fans of West who have been bombarding him with nasty comments.
"Gonna have a fun day blocking these kanye stans (super fanatics) that are happy i don't dj 4 him anymore hahahahaha! a lot of u fans are low key gay and want more than a fan/relationship with the men they look up 2 (sic)," Mano tweeted.
A replacement for Mano is yet to be announced but he or she will make their live debut at the end of the month when West takes the stage at Jay Z's Made In America festivals in Pennsylvania and Los Angeles.
- WENN