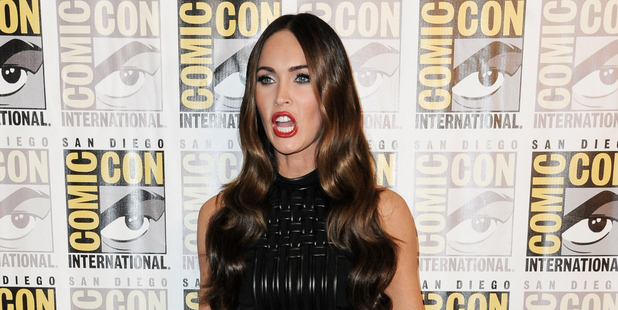 Megan Fox has raised eyebrows with a stunning outburst during a press conference to promote her new movie, Teenage Mutant Ninja Turtles.
The Turtles movie, produced by Michael Bay, is due out here next month, and had a rough ride with fans criticising everything from Fox's character to the snoutless turtles in the film.
Fox fired up at a press conference when asked about the online backlash, CinemaBlend reported.
"Let me tell you something about those people," Fox reportedly replied.
"How much money did Transformers 4 make? Exactly. Those people can complain - they all go to the theatre.
"They're gonna love it - and if they don't love it, they can f*** off, and that's the end of that."
It isn't the only controversy stirred up by the movie: last week, movie promoters were forced to apologise for a poster that showed the stars of the movie falling from a burning building because of its association with the 9/11 terror attacks.
Teenage Mutant Ninja Turtles is due for release on September 18.
Watch: Teenage Mutant Ninja Turtles trailer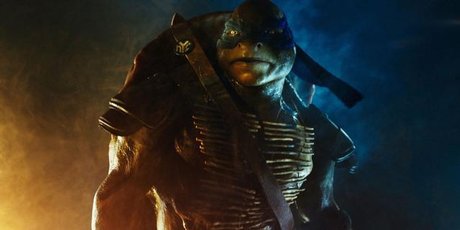 - nzherald.co.nz