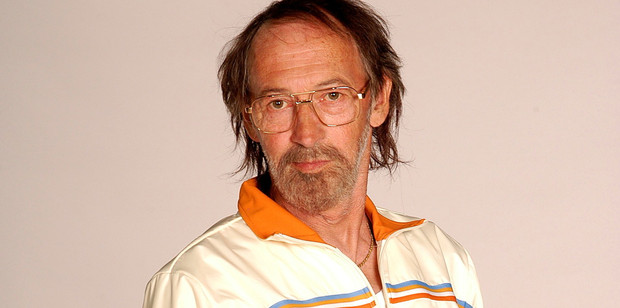 An Outrageous Fortune prequel has been confirmed in the latest round of NZ on Air funding.
The prequel, which has $4,818,254 of funding confirmed for six one hour episodes, will be called West Side Story, Throng.co.nz reported.
The prequel would focus on Ted and Rita West and would be set in the 1970s, focusing on "Ted's murky past, set against a backdrop of social and economic upheaval," a press release said.
Rachel Lang and James Griffin, the creators of Outrageous Fortune, will write the scripts. Casting is yet to commence.
The much-loved Outrageous Fortune screened for six seasons and made household names of the show's stars, but ended its run in 2010.
Grandpa Ted West was played by Frank Whitten in six seasons of Outrageous Fortune. He died in 2011.
Also confirmed is a six-part drama based on Sir Edmund Hillary's life, written by Tom Scott and Greg McGee. It will screen on TV One and has funding of $6,418,835.
And a second season of 13 episodes for TV2 drama Step Dave was also confirmed, with funding of $6,820,420.
- nzherald.co.nz