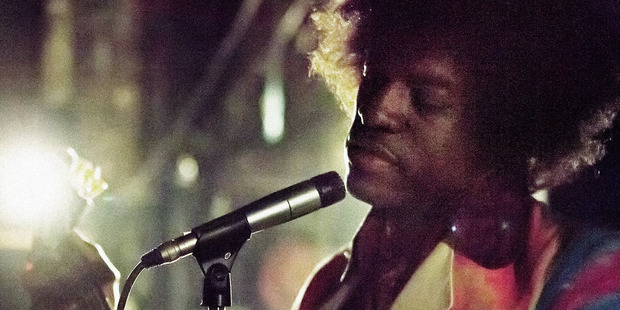 The New Zealand International Film Festival is going into extra time because of public demand.
After sell-out crowds in Auckland, the festival is adding three days of encore screenings of 16 films which will extend the event until Wednesday. The festival was originally to close on Sunday night.
Among the films adding extra sessions are the Jimi Hendrix biopic Jimi: All Is By My Side and the look behind the scenes at the Paris fashion house, Dior and I.