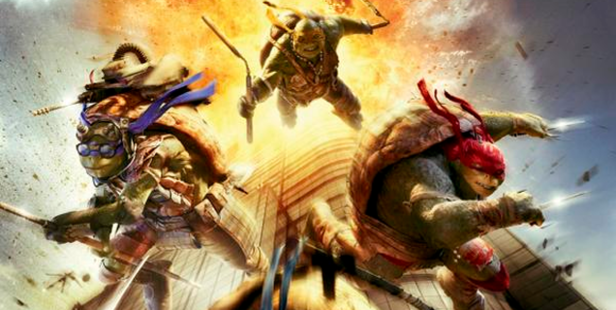 Paramount Australia have apologised after accidentally referencing 9/11 in a new poster for Teenage Mutant Ninja Turtles.
The studio shared the poster on Twitter, showing the four turtles diving from an exploding building alongside the date it hits Australian cinemas - September 11.
The unintentional, but unmistakable connection to the terrorist attacks on the World Trade Center was met with swift backlash and outrage on social media.
"WHO thought that poster would be a good idea considering date?? Or did they just think no one would notice or indeed care? #TMNT," tweeted @natalieholt1982.
"The most poorly judged poster and date combo imaginable Well done Australia! #TMNT" wrote @MatthewHamby.
Meanwhile @Rrrrrrxox said: "Wow Paramount... you sure messed up with the TMNT poster" and USA Today news editor Jessica Durando just wondering how it ever got past marketing.
The tweet was deleted shortly after and Paramount Australia issued a statement saying "combining that image and date was a mistake".
"We are deeply sorry to have used that artwork for the marketing materials promoting the September 11 opening in Australia," they said.
"We intended no offence and have taken immediate action to discontinue its use."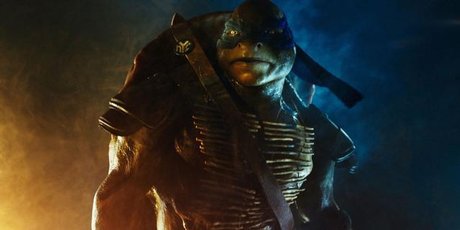 - AAP