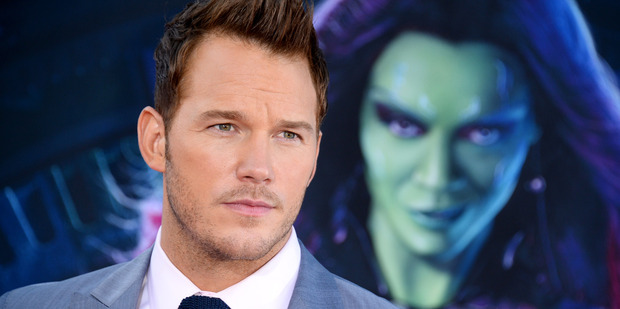 The first film hasn't even hit cinemas yet, but Marvel has announced that it will be making a sequel to superhero movie Guardians of the Galaxy.
The news was announced today at San Diego Comic-Con after a presentation by Marvel Studios.
The head of the Hollywood studio, Kevin Feige, played a video featuring director James Gunn and star Chris Pratt, who broke the news to the audience.
The second film will be written and directed by Gunn, with a release date set for 28 July 2017.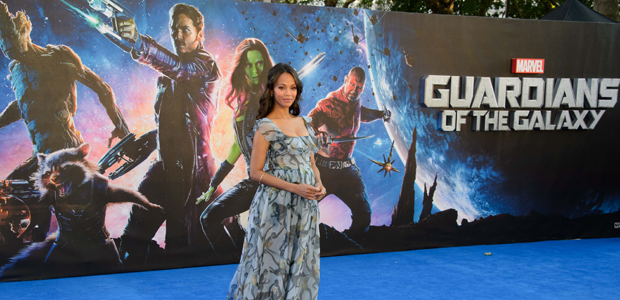 US actress Zoe Saldana at the European Premiere of Guardians Of The Galaxy. Photo / AP
Guardians of the Galaxy is based on the Marvel comic book superhero team of the same name.
The film follows a rag-tag team of galactic miscreants who join forces to protect the galaxy from evil. Pratt plays Peter Quill, also known as Star-Lord, an outlaw from Earth who assembles the group.
While the premise is reasonably generic, run-of-the-mill superhero fare, the execution has proved to be a draw, particularly the wry humour.
Watch: Trailer 2: Guardians of the Galaxy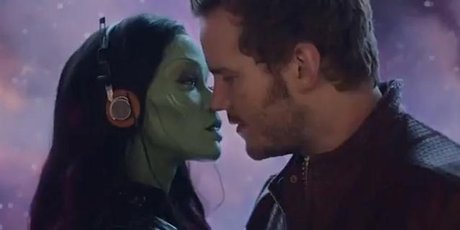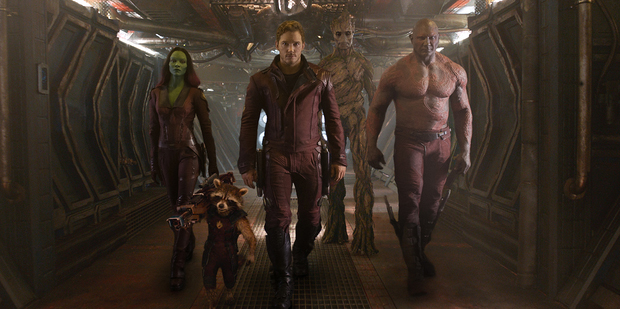 A scene from Guardians of the Galaxy.
The first trailer premiered on Jimmy Kimmel Live back in February and has attracted over 16 million views on YouTube since then.
The film has an all-star cast that includes Zoe Saldana, Bradley Cooper and Vin Diesel and will be released in the UK on 31 July and the 1 August in America.
- Independent