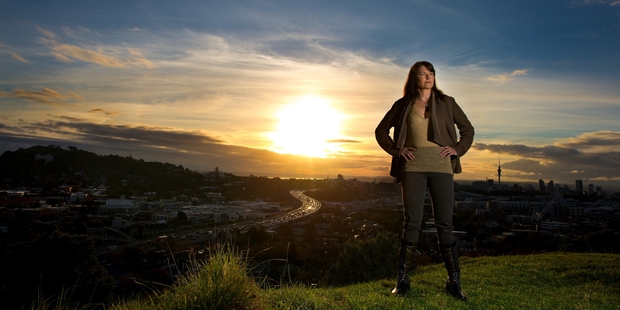 New Zealand's own Warrior Princess is set to star in popular US television series Marvel's Agents of S.H.I.E.L.D.
Lucy Lawless is reportedly set to join the show's cast - although details of her character or length of appearance in the second season of the ABC show are yet to be disclosed.
The actress, who is best known for playing the title character in Xena: Warrior Princess is also noted for her work in Spartacus, Battlestar Galactica and Parks and Recreation.
Lawless last month worked as the Herald's guest editor and is also known for her work as an environmental campaigner and Greenpeace ambassador.
Marvel's Agents of S.H.I.E.L.D sees Clark Gregg reprise his role of Agent Phil Coulson from the Marvel feature film series as he leads a team of agents working together to save the earth from supernatural events.
The series shares continuity from films such as Marvels: The Avengers (2012) and Iron Man (2008).
The first season finale of the show aired on TV2 over a week ago.