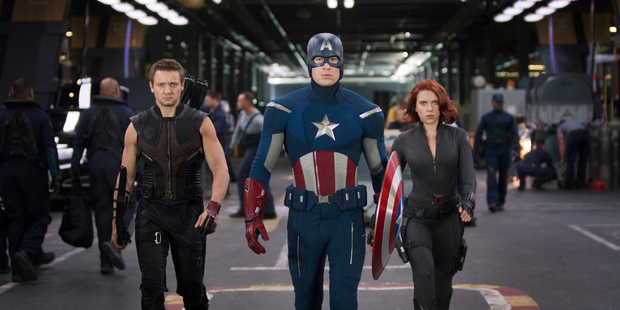 Marvel has announced the release dates of five new movies set to hit cinemas over the next five years.
The film titles remain under wraps but two new projects are due in 2017, scheduled for 28 July and 3 November.
Two more superhero movies will be launched around similar times in 2018 with release dates confirmed for 6 July and 2 November.
The fifth film will reach movie-goers a year later, on 3 May 2019.
While the identities of the films are unknown, reports suggest that Doctor Strange, Thor 3 and The Avengers 3 will fill three slots.
On top of these new dates, fans already know that two as-yet-untitled films are expected on 8 July 2016 and 5 May 2017.
Also confirmed are Avengers: Age of Ultron on 1 May 2015, Ant-Man on 17 July 2015 and Captain America 3 on 6 May 2016.
Last week, Marvel revealed its plans to make hammer-wielding Norse superhero Thor a woman, in a move to attract more female fans to the franchise.
"This is not a She-Thor. This is not Lady Thor. This is not Thorita. This is Thor," said Jason Aaron, series writer. "This is the Thor of the Marvel Universe but it's unlike any Thor we've ever seen before."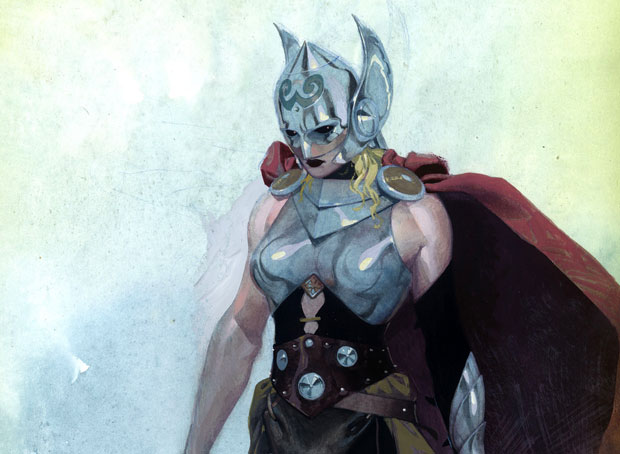 The new look Thor. Photo / AP
Just days later, it was announced that a black Captain America will be introduced, with Sam "Falcon" Wilson to replace Steve Rogers in the role.
The US publisher is aiming for greater diversity in its big titles, hence these important changes to major characters.
Meanwhile, the Russian state media watchdog is believed to be investigating the Avengers comics for inciting violence and acts of cruelty.
- Independent