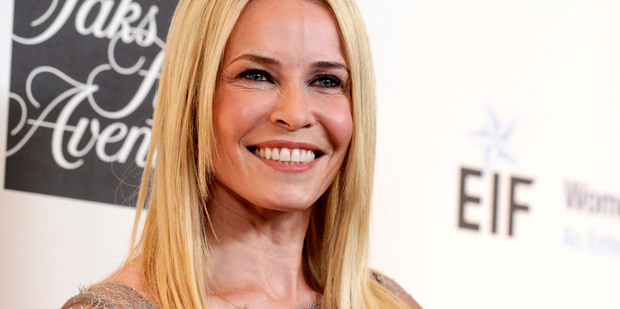 Fiery late night talk show host Chelsea Handler is bringing her stand-up-show-slash-book-tour to New Zealand.
The author and comedian will perform at Auckland's ASB Theatre on Saturday, November 29 in support of her latest book, Uganda Be Kidding Me, a comedic take on travel advice.
"I've decided to go on tour and support my new book," Handler said in a statement. "I think we all know how much I love the sound of my own voice."
Handler is best known for her long-running US chat show Chelsea Lately, which she recently announced she would be leaving in August.
Tickets for her Auckland show go on sale on July 25. A My Live Nation pre-sale begins on July 23.
- nzherald.co.nz