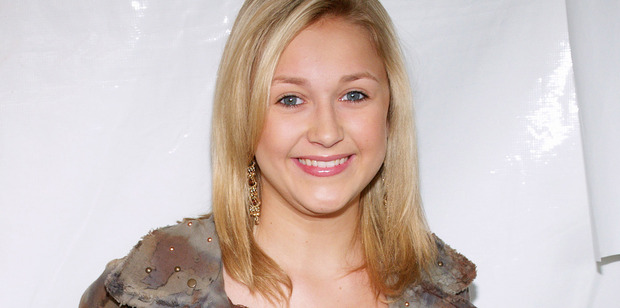 Actress Skye McCole Bartusiak, who portrayed Mel Gibson's young daughter in the 2000 film The Patriot, has died in her Houston home. She was 21.
Bartusiak's mother said actress had been living in a garage apartment at her parents' home.
The actress' boyfriend found her unresponsive on her bed on Saturday.
Helen Bartusiak said she tried to resuscitate her daughter but could not.
She said the actress had been healthy and did not drink or do drugs and the family still doesn't know a cause of death.
She told CNN news: "We lost our girl. We think she had a seizure and choked and nobody was there.
"They were working on her for 45 minutes and could not get a heartbeat. She was a kind and really beautiful girl."
Abigail Breslin, also a child star and a close friend of Sky, paid tribute on Twitter, writing: "One of my very good friends and someone who was like a sister to me, Skye McCole Bartusiak passed away today.
So devastated."
Roland Emmerich, who was the director and producer of The Patriot also sent his condolences, writing: "This is not the kind of news you want to begin your day with. RIP sweet Skye McCole Bartusiak."
Bartusiak made her film debut at age 6 in the The Cider House Rules in 1999. Her most recent move was Sick Boy in 2012.
- AP