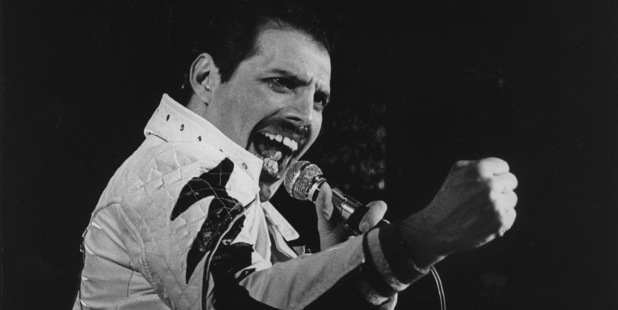 Old school rockers across New Zealand will be rejoicing at the news that the legendary band, Queen, will once again be venturing to our shores to perform at the Vector Arena on September 3 - accompanied by powerful falsetto of Adam Lambert.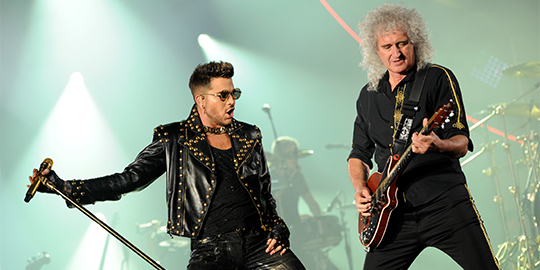 Adam Lambert and Brian May of Queen perform on stage. Photo / AP
If you weren't already pumped enough for their return, we've decided to put together ten of Queen's greatest hits to celebrate the occasion. In fact it was hard to narrow our list down, with so many classics in their back catalogue such as We Will Rock You, Fat Bottom Girls and Another One Bites the Dust, to name a few.
Of course we couldn't leave out Bohemian Rhapsody, which arguably Queen's biggest song and a staple for intoxicated sing-alongs.
Read more: Brian May in rhapsodies over Queen's NZ return with Adam Lambert
Today's playlist was curated by entertainment reviewer Rachel Bache. Enjoy the YouTube playlist below, a double whammy of awesome songs and rad videos.