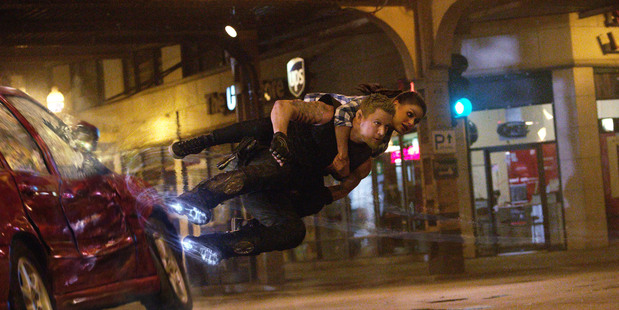 Just six weeks ahead of its planned release, the Wachowskis' space thriller Jupiter Ascending has been postponed to 2015.
A Warner Bros official told Variety.com the Wachowskis needed more time to complete more than 2000 special effects shots.
"With the July release date, they were just not going to make it on time," domestic distribution chief Dan Fellman told Variety.
"A lot of the issue for us was getting it ready for the international release, since the foreign territories need additional time."
The movie, with a budget of US$150 million or more and starring Channing Tatum and Mila Kunis, will now open February 6 instead of July 18.
It had been due to open in New Zealand on July 17.
It's a stunning and unusual move for a high-profile film so close to release.
Jupiter Ascending, which Warner Bros. co-financed with Village Roadshow, will bounce out of the lucrative but high-pressure northern summer movie season and into early February, often a dumping ground for troubled movies.
Andy and Lana Wachowski have a checkered box-office track record. Though their Matrix trilogy was a huge hit, their Cloud Atlas and Speed Racer films both flopped at the box office.
Watch the latest trailer for Jupiter Ascending: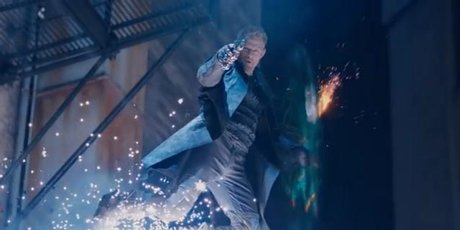 - AP