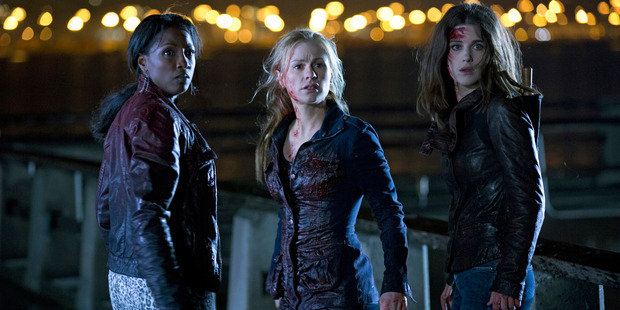 HBO have released an early look at the seventh - and final - season of True Blood, starring Anna Paquin.
In the trailer, the focus is on Paquin's character Sookie and the relationships in her hometown of Bon Temps.
Sookie claims she is the one person in the town who knows everything about vampires, while werewolf Alcide (Joe Manganiello) and vampire Bill (Paquin's real-life husband, Stephen Moyer) prepare to battle for the southern belle's love.
Meanwhile it seems tension is growing between humans and vampires, with a common enemy threatening them both. But fan-favourite Eric (Alexander Skaarsgard) is absent through the whole thing.
True Blood season seven starts screening on SoHo on June 24.
* Watch the trailer here: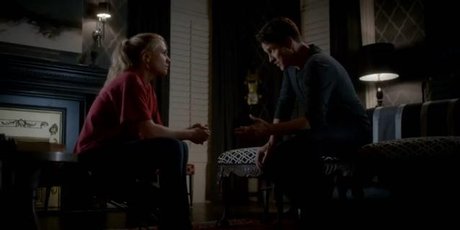 - nzherald.co.nz