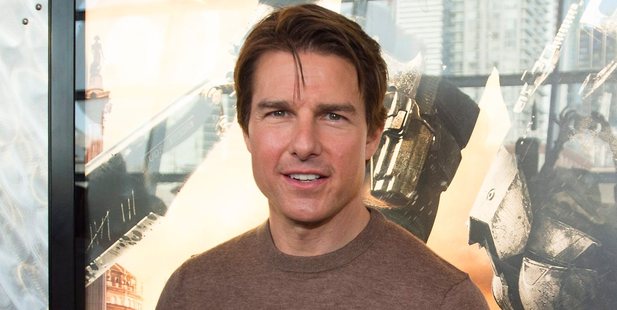 Dating isn't a priority at the moment for Tom Cruise, the Edge of Tomorrow actor says.
The 51-year-old has been single since divorcing ex-wife Kate Holmes in 2012. Cruise says he is focused on his career and is working around the clock.
"[Dating is a] low priority. I'm just focusing on my movies," he told Extra.
"I got Mission: Impossible 5, I got this head down seven days a week."
Cruise said he was buried so deep in his work he didn't know George Clooney was engaged to Amal Alamuddin.
"I did not know that, you guys know this stuff. I don't track this stuff. Congratulations, George. Way to go," he said.
Cruise has been divorced three times and he has three children with his ex-wives.He has most recently been romantically linked to Orange is the New Black actress Laura Prepon, but claims they were dating have been vehemently denied by the stars' representatives.
Cruise is currently promoting his new movie Edge of Tomorrow, a sci-fi picture about a soldier who gets caught in a time loop that sees him play out the day he dies on the battlefield endlessly.
- Cover Media