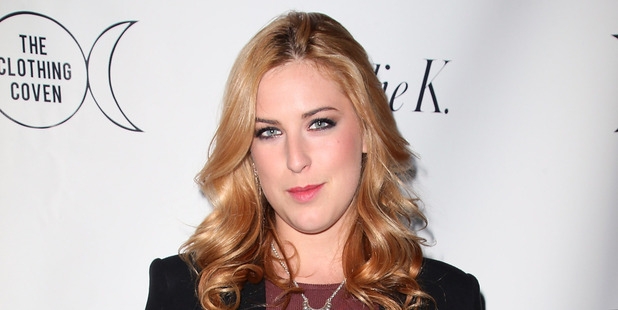 Scout Willis has strolled topless down New York City streets protesting Instagram's no nudity policy.
The 22-year-old daughter of Bruce Willis and Demi Moore's took to the streets of Manhattan dressed only in a floral skirt on Wednesday to show off her objection to the social networking site's policy of banning female nudity in any context.
Using the hashtag #FreeTheNipple, Willis posted the Instagram shots on Twitter.
"Legal in NYC but not on @instagram," she tweeted.
"What @instagram won't let you see #FreeTheNipple."
"My comfort with my body should not be dictated by how others perceive me," she added. "However, I don't wish to force this view on anyone. If you don't like what you see, simply unfollow me."
Instagram says it allows breastfeeding pictures but "photos that show a fully exposed breast where the child isn't actively engaged in nursing aren't following our Community Guidelines".
Under its terms of use, Instagram tells users: "You may not post violent, nude, partially nude, discriminatory, unlawful, infringing, hateful, pornographic or sexually suggestive photos or other content via the Service."
But Willis has had a wave of support online for her efforts:
When are we as a society going to grow-up and stop sexualizing the mammary? #FreeTheNipple

— CrunchTime (@doanmichelle04) May 28, 2014
@Scout_Willis I support you and the #FreeTheNipple movement. By normalizing breasts in a non-sexual way we can promote nursing too! :)

— Audrey (@nashvegasaudrey) May 28, 2014
Strangers saw my nipples today yet no one was fazed*. The day continued and is continuing peacefully. #FreeTheNipple

— caitlin stasey (@caitlinstasey) May 26, 2014
- WENN