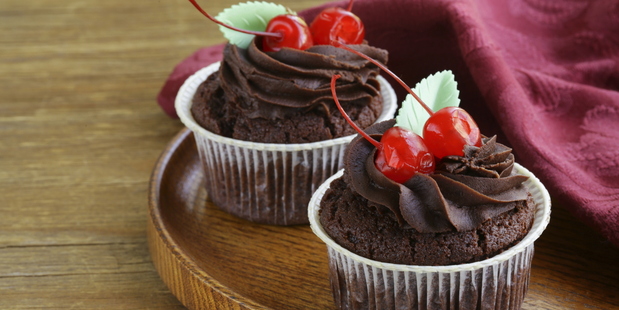 Smelly-vision is coming to town to promote a new TV cooking show.
The aroma of freshly cooked meals will waft through shopping centres to draw attention to TV2's new season of My Kitchen Rules, the hit Aussie cooking show due to premiere on May 5. Aerosol cans will spray a whiff of scents from mains or desserts at the push of a button and users will be challenged to identify the smell.
TV2 marketing manager Chris Hooper said 10 panels would be installed in Auckland, Hamilton, Wellington and Christchurch malls. The promotion will last a month.
"They're quite amazing. It'll smell of savoury or dessert, and with the pudding you can smell the different elements, the creaminess, the biscuitiness. What we're trying to do is bring [the show] to life for viewers in an interactive way."
The panels had been used in Australia but this was their first trip across the Tasman, Hooper said.
TVNZ staff took part in special "smell sessions" before choosing which scents would be used. They soured on lemons, and anything with roasted garlic was also booted.
Chocolate ganache proved the biggest disappointment, he said. "It smelled disgusting, and not at all like chocolate."
The public can tweet TVNZ with what they think they've smelt, using the hashtag #MKRScent, to win My Kitchen Rules merchandise.
A Kiwi version of the TV show is in production and will air this year.